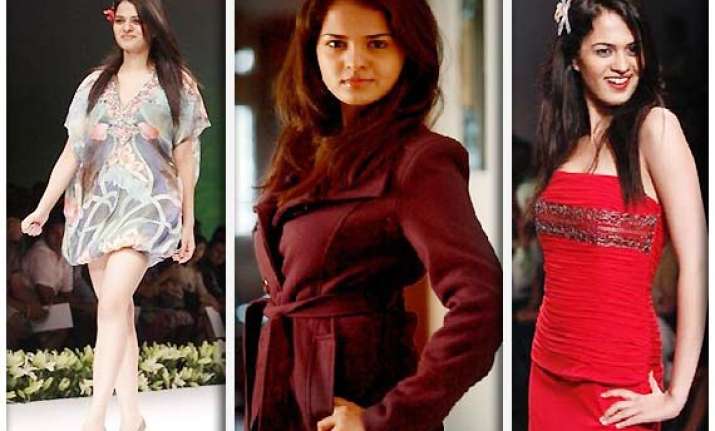 Tania Sachdev, born 20 August 1986 in Delhi, is an Indian chess player, who holds the titles of International Master and Woman Grandmaster.



Tania was introduced to the game by her mother Anju in a bid to channel her restless energy into something constructive.  

Tania soon developed a liking for the game and, realising she was good, her parents decided to provide her with professional training.