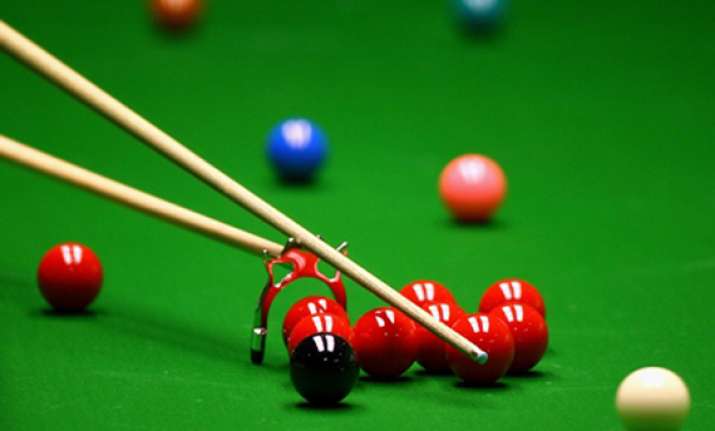 Bangalore, Aug 7: India has received six wild card entries who will join the top 64 in the World Ranking snooker tournament to be held in New Delhi from Oct 14 to 18, offering a prize-money of 300,000 pounds.
According to a Billiards and Snooker Federation of lndia press release here Wednesday, qualifying rounds to decide the six Indian entries will be played in New Delhi and Bangalore from Aug 22 and Sep 1, respectively.
The top four from each venue will be involved in a play-off to decide the six who will make it to the main tournament.
Meanwhile, India's top two cueists, Pankaj Advani and Aditya Mehta will be taking part in the qualifiers to be played at Doncaster (Britain) Aug 11. Advani is scheduled to meet Mathew Selt and Mehta takes on Guo Dung.