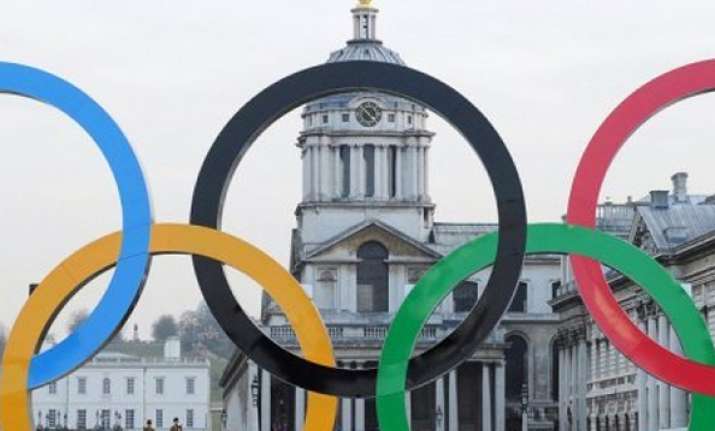 London, Jun25: The Saudi Embassy in London says the kingdom will permit women to compete in the London Olympics—provided they qualify.
The embassy says in a statement issued Sunday that the Kingdom of Saudi Arabia will oversee the participation of women athletes "who can qualify for the games."
An official in Saudi Arabia, who spoke on condition of anonymity on Monday, says an announcement by King Abdullah about Saudi women's first-ever participation in the Olympics was expected some days ago, but was postponed after the death of Crown Prince Nayef.
The official spoke on condition of anonymity because of the sensitivity of the issue.
So far no women have qualified, though athletes in judo and in track and field are considered possibilities.