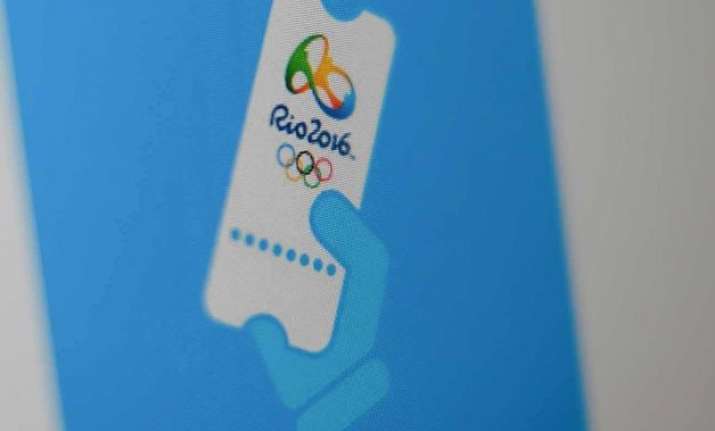 Rio de Janerio:Tickets for the Rio 2016 Olympics went on sale to Brazilian residents on Tuesday via the Games' official web portal, a media report said on Wednesday.
Local fans have until April 30 to request tickets in the first draw with results to be announced in June, the organisers said on Tuesday, reported Xinhua
Only those who applied for the first installment will be eligible for the second draw in July.
Meanwhile non-residents are now able to see a list of authorised ticket resellers (ATR) in their region.
"Each ATR will have its own sales process and fans should seek this information from the company that will sell tickets in their territory," said Rio 2016 ticketing director Donovan Ferreti. "Any ATRs who are approved after 31 March, will be added to the list subsequently."
About 7.5 million tickets for the Rio Olympics will be put on sale, with more that half being priced at 70 Brazilian reals (about 22 US dollars) or less.
The cheapest sports event tickets will be 40 Brazilian reals (about 13 US dollars) and the most expensive 1,200 Brazilian reals. Seats for the opening ceremony at the Maracana stadium will cost 4,600 Brazilian reals.