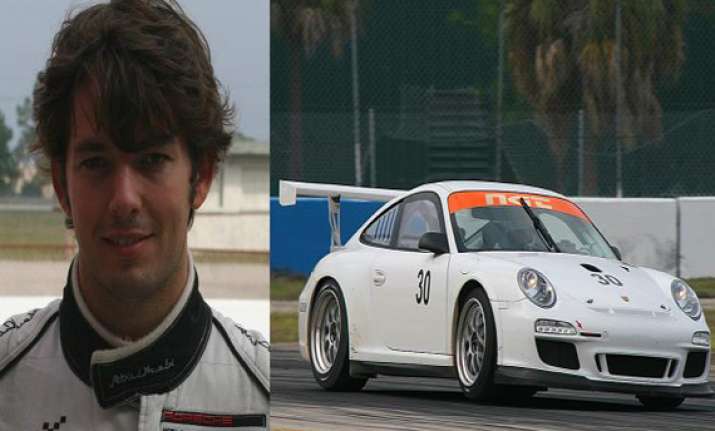 Brisbane: Porsche Supercup Championship leader Sean Edwards died Tuesday in a crash during a training drive in Australia.
Porsche Motorsport said on its website that the 26-year-old Edwards, the son of former Formula One driver Guy Edwards, was sitting in the passenger seat as an instructor in a private driver training session at Queensland Raceway when he was killed.   
The car was being driven by a 20-year-old local driver when it crashed into a tire wall and caught fire. The driver was seriously injured and taken to the hospital.   
Hartmut Kristen, Head of Motorsport at Porsche, said news of the accident "has sparked immense regret at Porsche."   
"(Edwards) has for many years been one of the most popular and successful pilots in the Porsche one-make race series," Kristen said. "Our thoughts are with his family and we want to express our deepest condolences to his relatives."