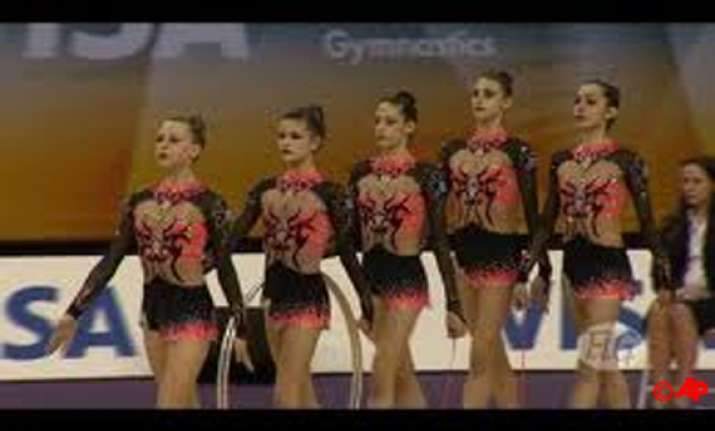 London, JUN 17:
Organizers of the London Olympics have denied claims that the head of the Greek Olympic Committee had persuaded London officials to allocate extra premium tickets to the country by spurious means.
The denial comes as the International Olympic Committee is investigating related claims that Olympic officials and agents were selling tickets on the black market.
The investigation was spurred by a report in the Sunday Times of London.
The paper alleged that Spyros Capralos, the Greek Olympic Committee president, asked London organizing chairman Sebastian Coe for the extra tickets on the pretext that demand in Greece outstripped expectations.
The paper said Capralos admitted that demand had been very low in reality.
The London organizing committee said Sunday that Coe had told the Greek Olympic Committee that tickets were allocated in accordance with official policy, and that no further discussion took place on the matter..