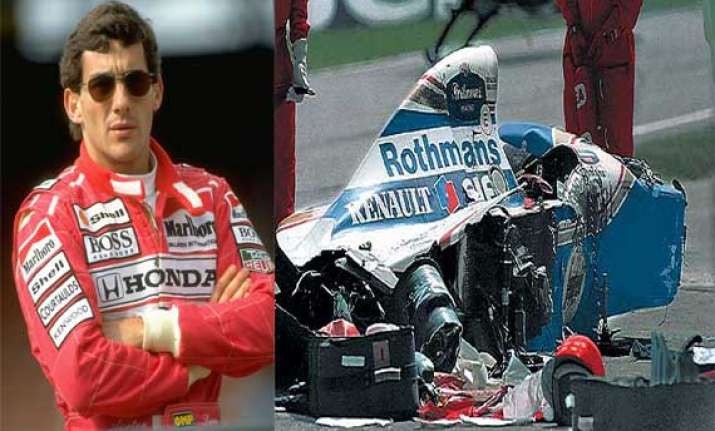 Rome: It is a testament to Ayrton Senna's lasting impact on Formula One that the 20th anniversary of his death will be observed this week with five days of commemorations at the Imola track where he had his fatal accident.

 Current and past F1 drivers, mechanics, racing officials and fans will pay their respects to Senna and Austrian driver Roland Ratzenberger, who also died at the 1994 San Marino Grand Prix.

Lets know about this formula 1 legend

 
Ayrton Senna was one of the most fast and furious drivers of his time who won the hearts of many during the 80's-90's but died competing and leading San Marino Grand Prix, Italy 1994.

Ayrton Senna da Silva was a Brazilian racing driver who won three Formula One world championships. He was killed in a crash while leading the 1994 San Marino Grand Prix.