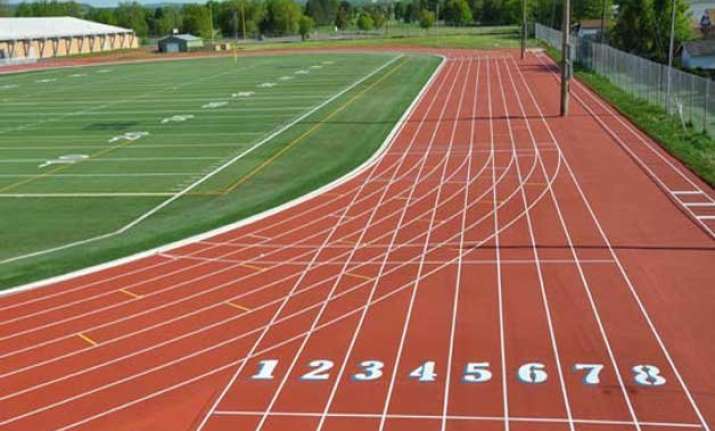 Doha: India's Jisna Mathew set a new national youth record while winning a silver in girls' 400m race on the third day of the Asian Youth Athletics Championships here. 
Jisna, a trainee under legendary P T Usha, clocked a creditable personal best time of 53.84 secs in the 400m final at Qatar Sports Club Stadium. 
The gold went to Bahraini girl Salwa Eid Nasser in 53.02s. Malaysian Shereen Samson Vallabouy took the bronze at a distant 55.14s. 
It was also the third best time by any Indian woman this year after Anilda Thomas (52.71 secs at the National Games) and M R Poovamma (53.41 secs at the Federation Cup). 
India also won two more silver and three bronze medals to swell their medal tally to 12 (2 gold, 5 silver and 5 bronze) over three days. 
Ashish Jakhar (71.79m) and Miraja Ali (64.91m) won a silver and a bronze respectively in boys hammer throw. In boys javelin throw, Mohd Hadish (75.52m) and Abhishek Drall (74.72m) bagged a silver and a bronze respectively. Sonu Kumar got a bronze in boys triple jump (15.08m).