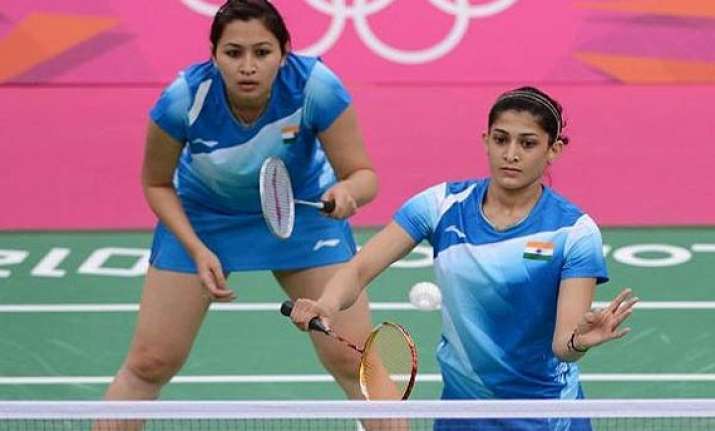 New Delhi :  Badminton Association of India (BAI) president Akhilesh Das Gupta said Saturday that the second edition of the Indian Badminton League (IBL) will be held in September.
"The IBL will be held in September this year. Like last year, it will take place after the World Championships," Das Gupta told IANS here.
Last year too, the inaugural edition of the IBL was held after the Worlds in August, which was won by the Saina Nehwal-led Hyderabad Hotshots.
Das Gupta, who is also a member of the Badminton World Federation (BWF) executive council, said that the world organisation is quite impressed with the functioning of the league.
"BWF is very impressed with the IBL and want to know more about it. They consider India a very important country and what can get bigger than the fact that the BWF Annual General Meeting (AGM) will be held here during the Thomas and Uber Cup," said Das Gupta, who is also the Badminton Asia Confederation (BAC) vice-president.
India will host the prestigious Thomas and Uber Cup finals for the first time here May 18-25. The AGM will be held on the penultimate day of the competition, May 24.
"BWF understands the capacity of India and its capabilities as well. That is why all this is happening. They know that we can handle big tournaments. We will try to get more important tournaments like the Sudirman Cup and try to bring something new each time," added Das Gupta.
The recently elected Indian Olympic Association (IOA) vice-president also said that the Senior National Badminton Championships will most likely be held in Pune.
"The nationals most likely will be held in Pune in January and will be hosted by the Petroleum Sports Promotion Board (PSPB)," concluded Das Gupta.