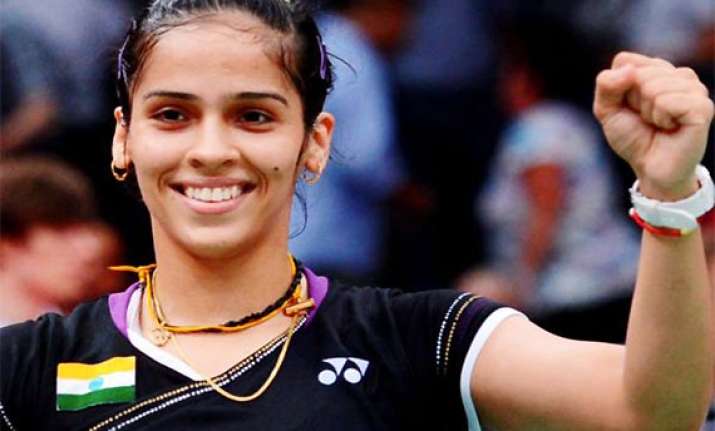 New Delhi: World No.4 Saina Nehwal said here Tuesday that good performances by Indian shuttlers will make badminton more popular in the country.
"I think good performances and results will make the sport popular and will bring spectators to the stadiums. If you do not perform, no one will come to watch matches," said Saina at the trophy unveiling ceremony of the Indian Badminton League (IBL) which kicks off Wednesday.
"I got to know that we are going to have a full stadium here tomorrow which shows the spectators are interested in coming to the stadiums and watching us play. I remember during the India Open in April, people came here to see the matches but the stadium was not full. But with IBL, I think the sport will get more publicity."
She also lauded the concept of IBL which will be held from Aug 14-31 across six Indian cities.
"I think the concept of IBL is great. It is excellent news for the young shuttlers who will definitely benefit from the tournament. All top players from difference nations are participating in the event which will create a healthy atmosphere in the teams and everyone is going to benefit from it."