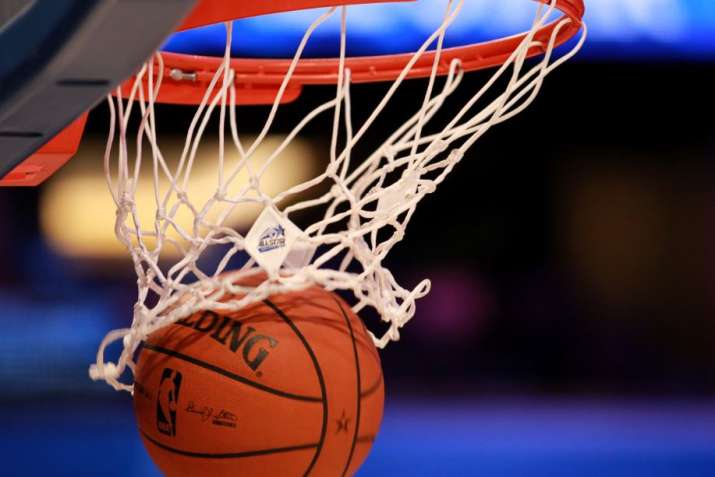 National Basketball Association (NBA) is planning to bring a pre-season game to India in an effort to tap the growing market for the sport in the country.
Realising the market potential of basketball in the country, the NBA had opened an elite basketball training center - NBA Academy India - at the Jaypee Greens Integrated Sports Complex in Greater Noida in May last year.
The NBA had also tied up with Reliance Foundation for its Jr NBA program which has already reached more than six million youth and trained more than 5,000 physical education instructors nationwide since its launch in 2013.
"We have an excellent relationship with the Reliance Foundation and with other corporate partners in India. We have an office in Mumbai, and one of the things we're looking at, which we hope to do relatively soon, is bring a pre-season game to India," NBA Commissioner Adam Silver said.
"There is an enormous amount of basketball being played, even in India. It's such a large country, obviously, over a billion people, that there is a significant amount of basketball being played," he added.
Silver said Sacramento Kings' Principal Governor Vivek Ranadive, who was born in Mumbai, is eager to bring an NBA game in India.
"A little is dependent on the arena infrastructure, but we've heard some good news from the market in terms of Delhi and Mumbai about plans of new arenas," he said.
"My friend Vivek Ranadive constantly says, 'We really want to play in India'. So it's something that I have a feeling we'll get done in the next few years."
Silver stressed on the need to start the game early and said there is a significant following for the sport in India.
"Unless at a young age you have access to proper training, proper facilities, have access to competition so you can size yourself up against other great players and have a sense of what's needed in order to improve your game, we won't produce Indian players just leaving things the way they are," he said.
"So we made a decision that it's worth the investment for the league to have an academy in India to help train and develop players.