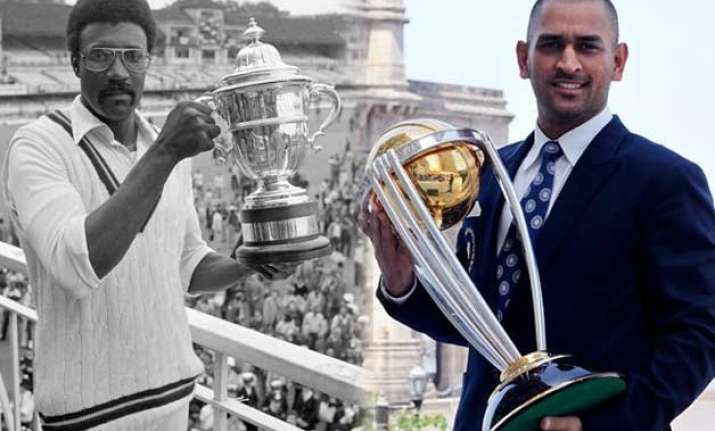 New Delhi: World Cup final itself makes a history of sort but some out standing performances do stand out as witnesses to that history. These performances have been weaved into the cricketing history and the moments that proved the difference between joy and sadness. These players now have a prominent and permanent place in the World Cup history.
From the first World Cup in 1975 to Dhoni's six to seal the cup after 28 years for India in 2011, India TV looks at such match-winning performances in the finals by the players who etched their names in the 40 years of World Cup history: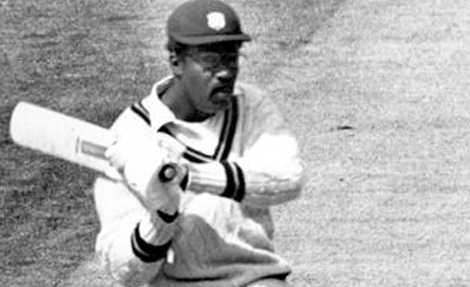 1975: Clive Lloyd (West Indies)
It was the first World Cup and the one-day format was relatively a new concept, with the final a 60-over a side affair.
The world's two strongest teams – West Indies and Australia – advanced to the final at Lord's where the West Indies started as the heavy favourite after their seven-wicket win over the Australians during the group stage.
In the final at Lord's, while batting first West Indies were struggling at 50 for 3 till the time Clive Lloyd arrived at the crease. Batting a No. 5, Lloyd gave an exhibition of explosive hitting; scoring 102 runs in an 85-ball knock that included 12 fours and two sixes, helping set Australia a target of 292.
Australia fell 18 runs short of victory and the West Indies lifted the inaugural World Cup trophy.