Follow us on Melbourne: The World Cup's highest run-scorer Sachin Tendulkar (2,278 runs) and highest wicket-taker Glenn McGrath (71 wickets) may have retired from the game but the 11th edition features several batsmen and bowlers who can light up cricket's showpiece event.
Following is a list of 11 cricketers who are sure to get the temperature soaring with their performance.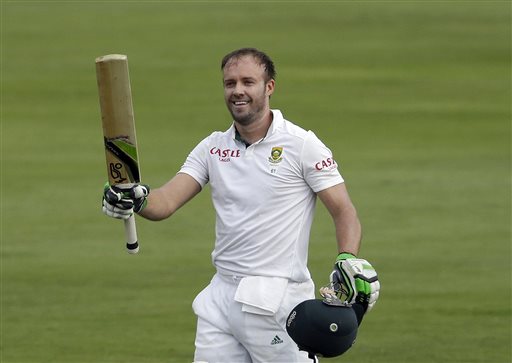 1. A.B. de Villiers (South Africa): Perhaps the most terrifying batsman in world cricket, de Villiers is fresh from making the fastest century (31-ball 100) in the 44-year history of One-Day Internationals (ODI).
The South African captain combines an unmatched range of strokes with a lightning-fast bat. He's the top-rated batsman in ODIs and, freed from wicket-keeping duties, he will be a predatory force in the field.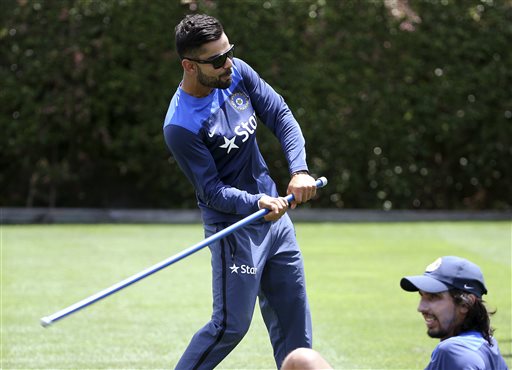 2. Virat Kohli (India): Kohli will be carrying the hopes of Indians when the defending champions go into their title defence. He has a good record in Australia and New Zealand and would like to continue his good run Down Under.
Kohli will be desperate to carry his team all the way to the title and prove that he is the next big superstar in world cricket, following Tendulkar's footsteps.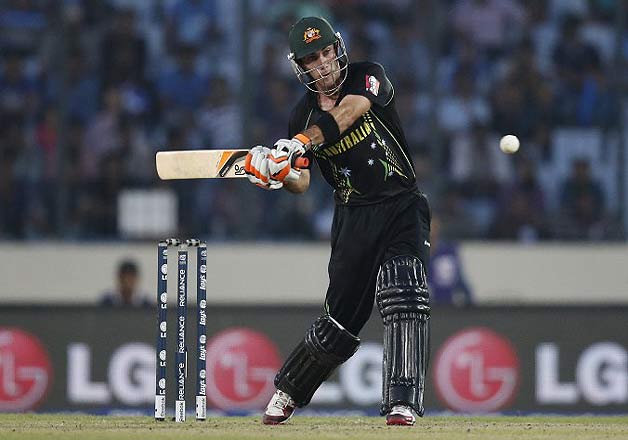 3. Glenn Maxwell (Australia): The 26-year-old's performances in limited-overs cricket have seen him gain worldwide fame since his ODI debut in 2012. His off-spin will be an important tool for Australia in the World Cup, as well his skills with the bat.
The big-hitting all-rounder showed what he was capable of during Australia's ODI tour of India in late 2013, when he posted scores of 31, 53, 3, 92, 9 and 60 in six matches, scoring 172 of his 248 runs in boundaries. Australia will be counting on his versatile skills in his maiden World Cup.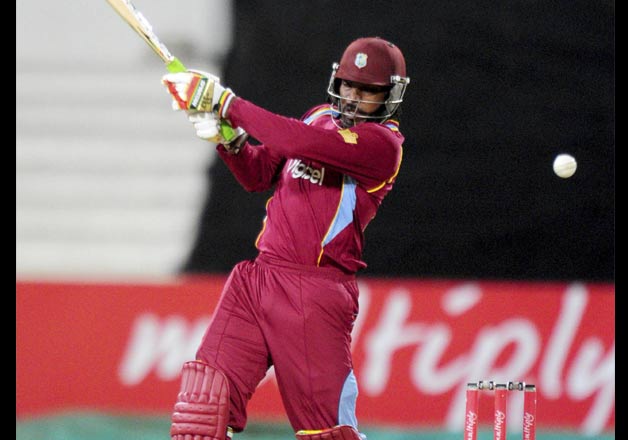 4. Chris Gayle (West Indies): The Jamaican has been playing ODI cricket since 1999 and will represent the West Indies in his fourth World Cup. A damaging opening batsman, Gayle has scored more than 8,800 ODI runs and claimed 158 wickets.
With 21 centuries, 46 fifties and a five-wicket haul to his name, working out how to restrain the Jamaican will be a priority for other teams during the tournament.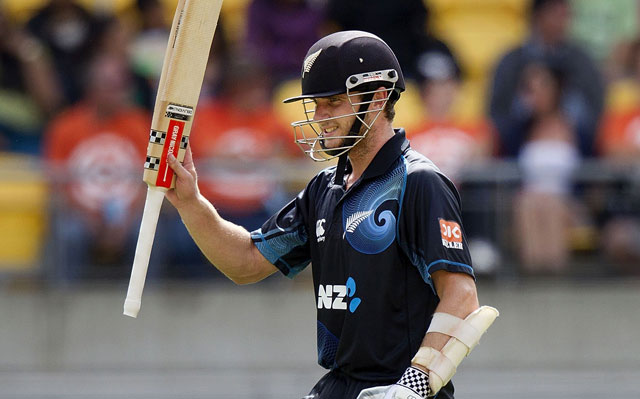 5. Kane Williamson (New Zealand): If New Zealand are to end their World Cup hoodoo on their own turf this month then surely Williamson will be their go-to man.
Having hit at least 50 in 12 of his last 18 ODI innings, Williamson has developed a reputation as one of the most consistent performers in New Zealand's batting order. His stature continues to rise in world cricket.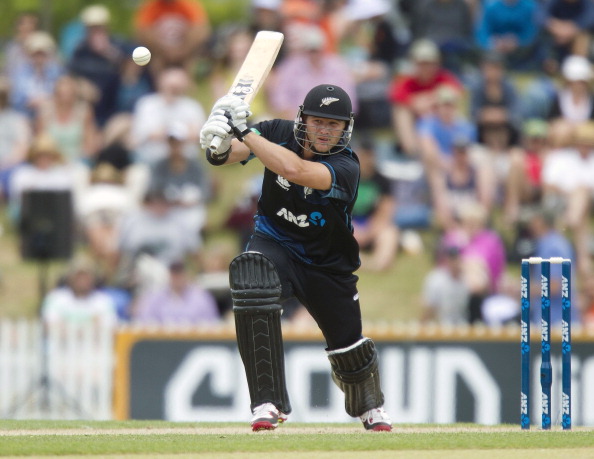 6. Corey Anderson (New Zealand): Until recently, Anderson held the world record for the fastest ODI century, after he reached three figures from 36 balls against the West Indies in January 2014.
The all-rounder has become a key part of the New Zealand's team since making his ODI debut in mid-2013, scoring more than 680 runs at an average above 36 with a strike rate close to 130.
This will be his first appearance in the tournament and Anderson has been in excellent form in the lead-up to the World Cup, ensuring that he will be the one to watch.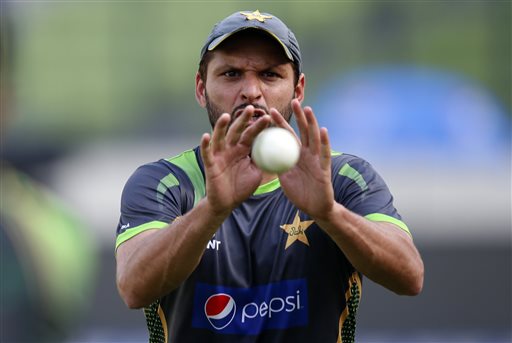 7. Shahid Afridi (Pakistan): A popular veteran of the Pakistan team, Afridi has been playing for his country for more than a decade. Afridi is no stranger to the World Cup, having played in the 1999, 2003, 2007 and 2011 versions.
If Pakistan go the distance, expect the 34-year-old Pathan to shine with both bat and the ball.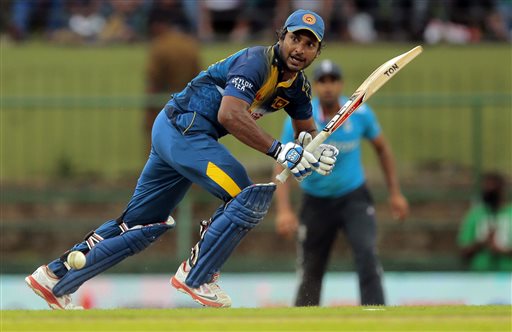 8. Kumar Sangakkara (Sri Lanka): The wicketkeeper-batsman is padding up for his fourth World Cup, having played in 2003, 2007 and 2011. Sangakkara is in the form of his life, milking runs everywhere. The former captain's form will be a key factor in deciding Sri Lanka's Cup fortune in his ODI swansong tournament.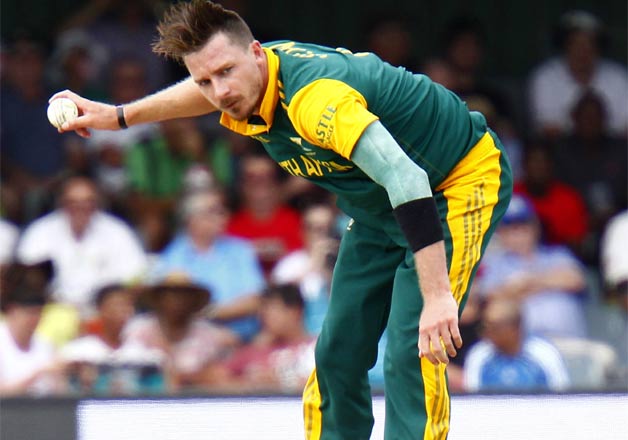 9. Dale Steyn (South Africa): The 31-year-old South African is the most revered fast bowler in the world, a workhorse capable of express pace, metronomic consistency and bamboozling swing. For almost a decade now, he has had the full package.
On Australian pitches that closely mirror those of his home country, the stage could not be more perfectly set. He is not South Africa's only weapon, but for their World Cup drought to finally be broken, Steyn will need to carry the load one more time.