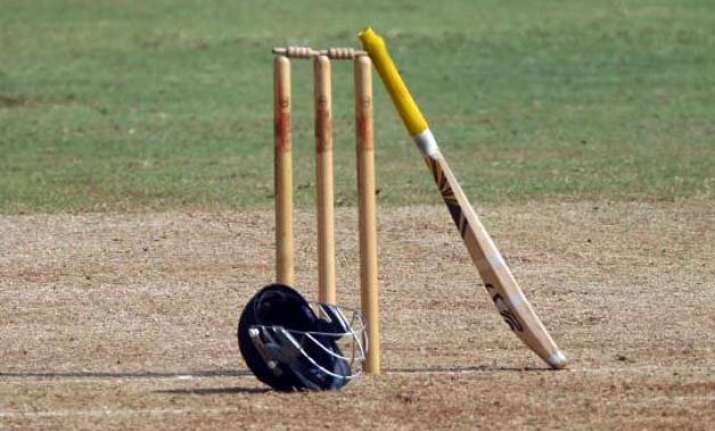 Lahore: Pakistan police today arrested 15 bookies for betting on the ongoing Cricket World Cup matches, bringing the total number of people held so far to 80.
According to Lahore police spokesman Niyab Haider, special squads constituted by DIG (Operations) Dr Haider Ashraf raided different places of the city on a tip off and arrested 15 bookmakers and recovered the stake money from them.
65 bookies were arrested in different parts of the city in recent days.
Four LCDs, 20 cell phones, and over Rs 100,000 in cash were seized from them. A case has been registered against the accused.