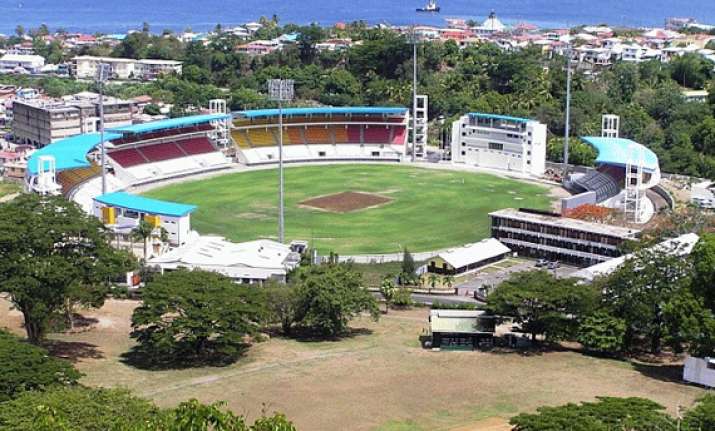 St John's, Antigua, Feb 4: The West Indies Cricket Board says it has moved the venue of its third test against Australia from Guyana to Dominica because of interference by Guyana's authorities.

The WICB says in a statement Friday that it moved the test scheduled April 23-27 because of "the Government of Guyana's push to take over the management and governance of cricket in the country."

It added that the Guyana Cricket Board — "the legitimate cricketing authority" — had been "prevented from undertaking the necessary tasks needed to ensure the successful hosting of the match."

Australia is playing a three-test series in West Indies, along with one-day and Twenty20 series in March and April.