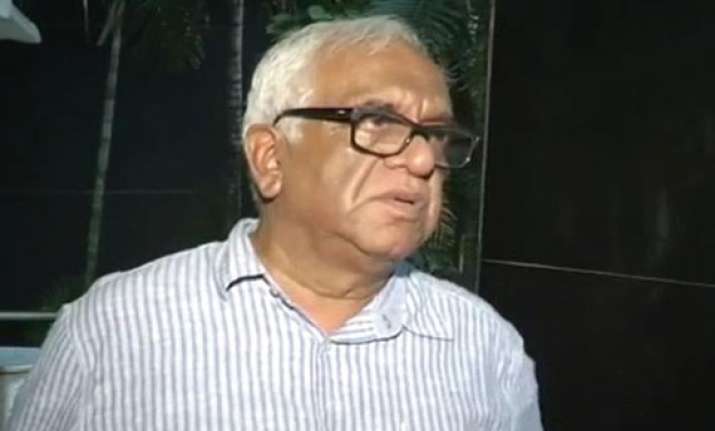 New Delhi: The Supreme Court-appointed IPL probe panel headed by retd Justice Mukul Mudgal yesterday met for the first time to discuss the modalities about their further investigation into the spot-fixing and betting scandal related to the sixth edition of Indian Premier League.
"There wasn't any discussion about the reputed cricketer who will be joining our panel for the investigative work. The reason we didn't discuss any names is because we have not yet reached that stage in our investigation. It will be discussed and announced in due course of time," Justice Mudgal told PTI yesterday.     
About today's meeting, the veteran legal luminary said that it was to discuss the "modalities".     
"The committee had its first meeting today where we discussed the modalities of further investigations into the spot fixing issue. The committee will not make any further comments on this issue. The media will be notified with press releases after each and every meeting," Justice Mudgal said.     
The other members of the committee are additional solicitor general of India L Nageswara Rao, senior advocate Nilay Datta, deputy director general (narcotics bureau) B B Mishra.     
The panel will be joined by a former international cricketer of repute along with three senior cops (not below the rank of ACP) from the Delhi, Mumbai and Chennai police.     
The names that are doing the rounds are Mohinder Amarnath, Sourav Ganguly and Dilip Vengsarkar.