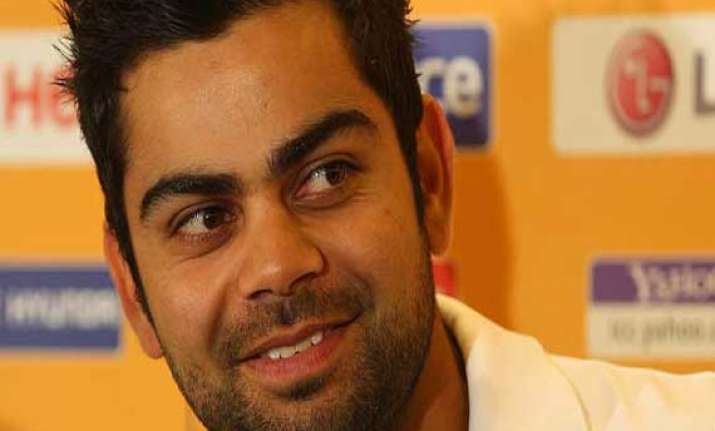 New Delhi: eBay India and Save The Children India Tuesday came together to set up a charity auction with India's ace cricketer Virat Kohli.
The charity auction will end May 16 and will give the winner a chance to burn it out in a gym session with Kohli.
As part of the session, Kohli will work out with the highest bidder and provide valuable inputs on the fitness routine which needs to be followed to stay fit.
The proceeds from the charity auction will be used to educate less privileged and differently-abled children supported by Save The Children.
"Education plays a vital role in every child's development but unfortunately many children in our country do not have access to it. Moreover, a vast number of children in our nation are deprived of basic health care facilities," said Kohli.
"I feel extremely honoured to have been presented with this opportunity to contribute my little bit to Save The Children India. I encourage all my fans to participate in this auction and help raise funds to support the cause of education and health care for the lesser privileged children. I promise a very special day for the winner of this auction," he said.