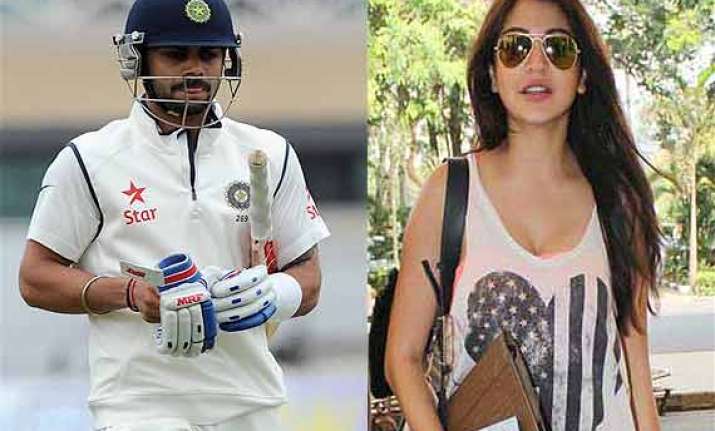 New Delhi: Drifting away from a normal practice, the BCCI has allowed poster boy Virat Kohli to not only let his "close girl friend" and Bollywood star Anushka Sharma  accompany him but also stay in the same hotel during India's England tour.
Team India are on a long and a grueling two and a half months tour of England. The BCCI seems to understand the kind of mental pressure that the cricketers will go  through during this long tour.   The team management thus has too accompanied a big tour party along with the players. The most striking feature in this tour party is that  not only the wives of the cricketers were allowed but even girlfriend  were been allowed to be taken in the tour. Allowing girl friend to accompany cricketer is an incident first of its kind.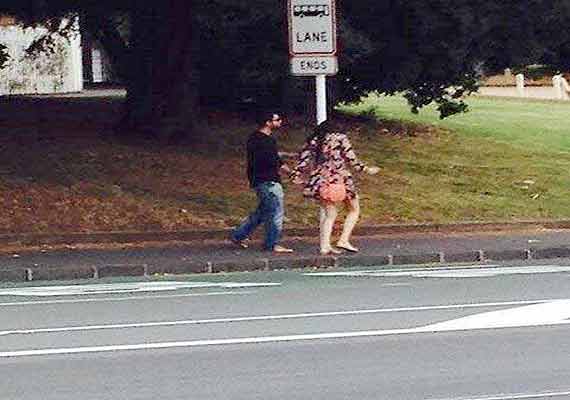 In a departure from the past, Virat Kohli has been allowed to have girlfriend Anushka Sharma around. While the team management didn't comment on the issue, it was learnt that Kohli has got the BCCI's permission. A cricketer in the company on a Bollywood actress, as a rule, attracts an army of onlookers with autograph books and cameras. No wonder there is quite a crowd around this Indian team.