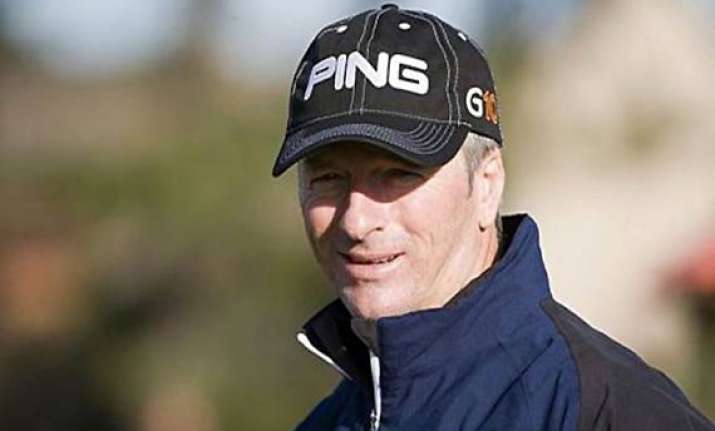 Sydney, Oct 12: Former Australian cricket captain Steve Waugh has said players accused of match-fixing should voluntarily submit themselves to lie-detector tests to prove their innocence.

Although Waugh said last night that he was unaware of the full details of the claim that Australian and Pakistan players were involved in match fixing, he insisted that a polygraph test could help to clear a player's name.

"I don't know what's happening in London, I have only heard various reports, but one of the benefits of a polygraph test is it provides a piece of the puzzle," the Sydney Morning Herald quoted Waugh, as saying.

"I don't think it provides all the answers but it does give players opportunities – if they are wrongly accused – to clear their names via that means. It's definitely a viable option.

They have a 98 per cent degree of accuracy and if you have nothing to hide it''s a good way to prove your innocence," he added.

Earlier, a senior International Cricket Council (ICC) anti-corruption investigator had dismissed a claim of Australian player involvement in spot-fixing.

The investigator, Alan Peacock, appeared in a London court a day after the claim was aired there in a covert tape recording of sports agent Mazhar Majeed taken by an undercover journalist.

"The Australians, they are the biggest. They have 10 brackets a game," the sports agent had said.