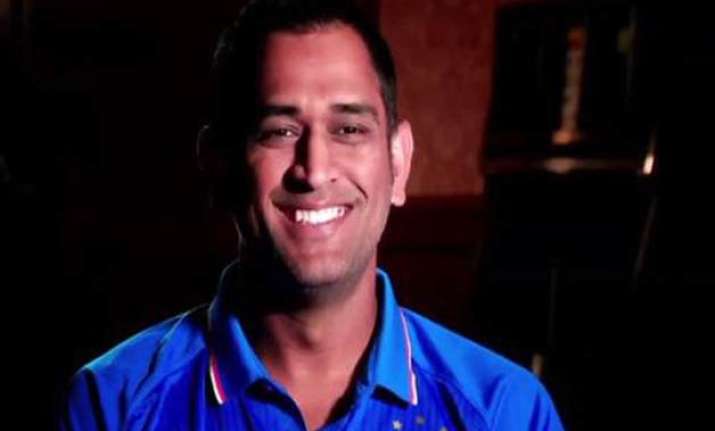 New Delhi : The most successful ODI captain of India , Mahendra Singh Dhoni Turns 34  today. MS Dhoni was born on 7th July 1981 in Ranchi.
He did his debut in ODI on 23rd December 2004 vs Bangladesh.
MSD has the led the Indian cricket team grabbing all the possible ICC titles.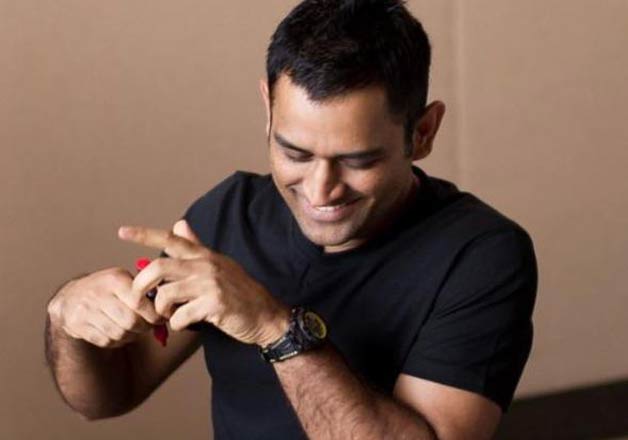 He delivered the world cup glory by hitting a massive six and gifting the nation its second world cup.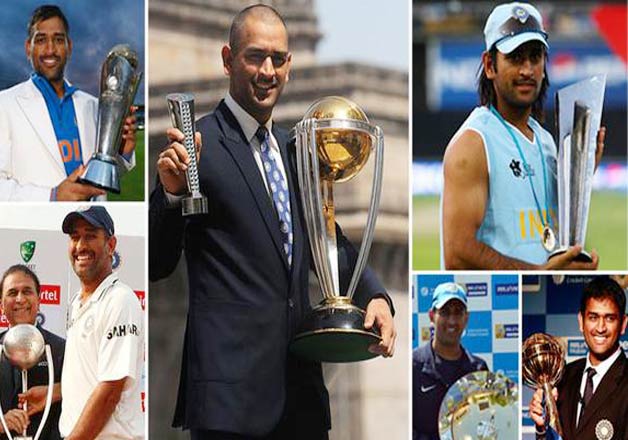 MS has always been praised for his cool temper on field, staying calm in tough situations is one of his leadership qualities.
MS Dhoni is currently spending quality time with his family in ranchi.
Check out some rare pictures of Mahendra Singh Dhoni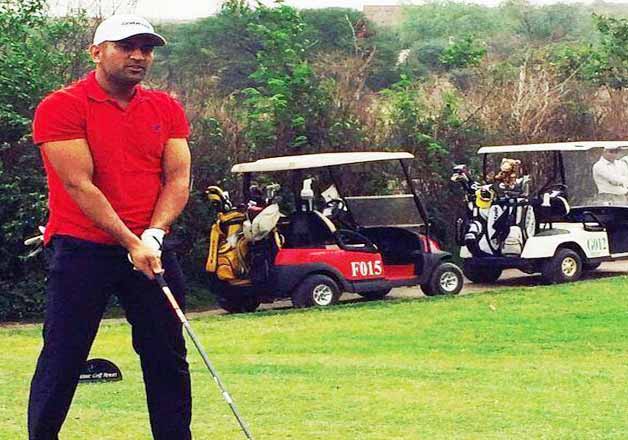 YES ! MS Dhoni can play golf too, he often plays golf when he gets time off cricket.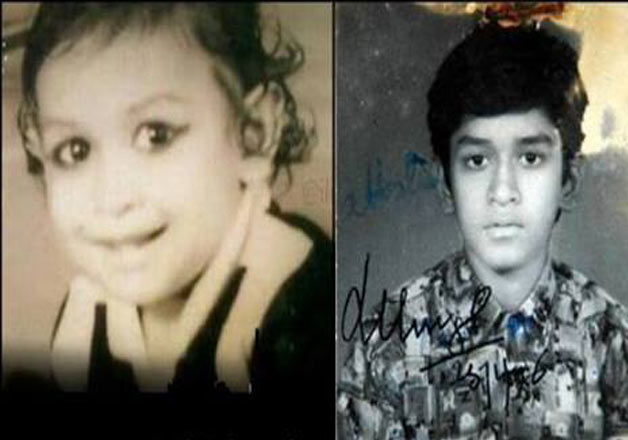 MS Dhoni's childhood picture.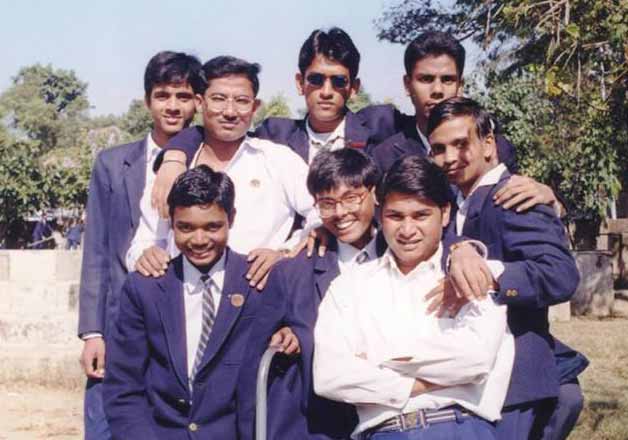 MS during his school days.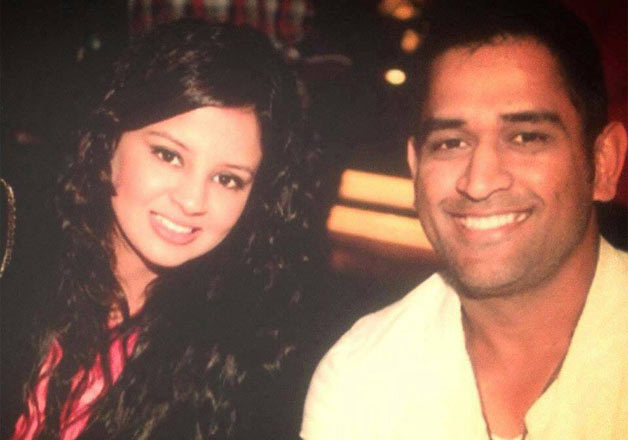 Mahendra Singh Dhoni's pair with his wife Sakshi singh dhoni is the most loved among the indian cricket couples.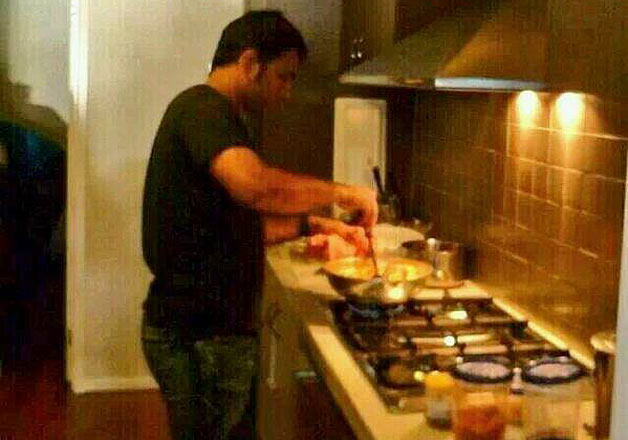 Have you ever seen Captain cooking ?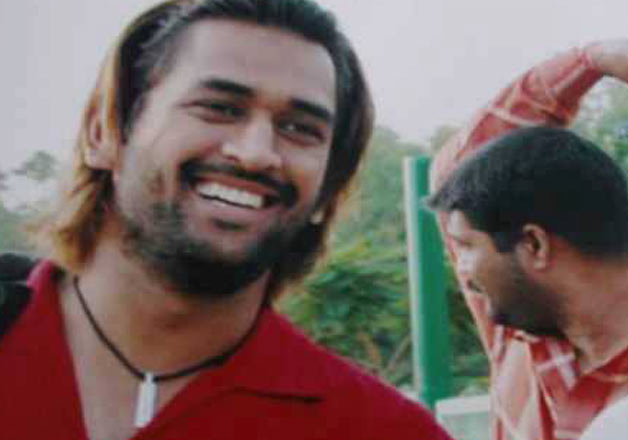 These long hair was complimented by Former Pakistan president Pervez Musharraf  during India-Pakistan series in lahore ODI.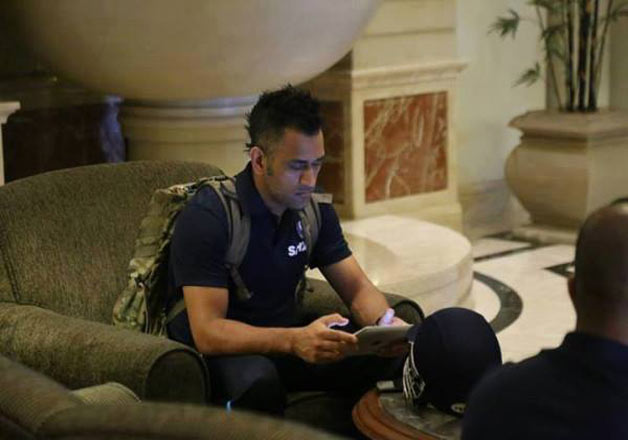 MS loves his I-pad, specially playing games in it.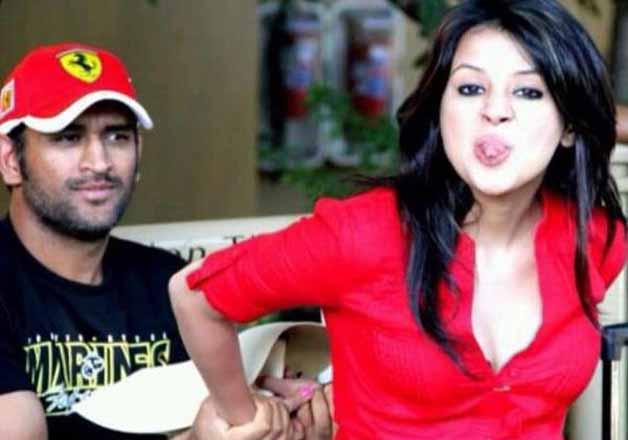 They both look so adorable together.|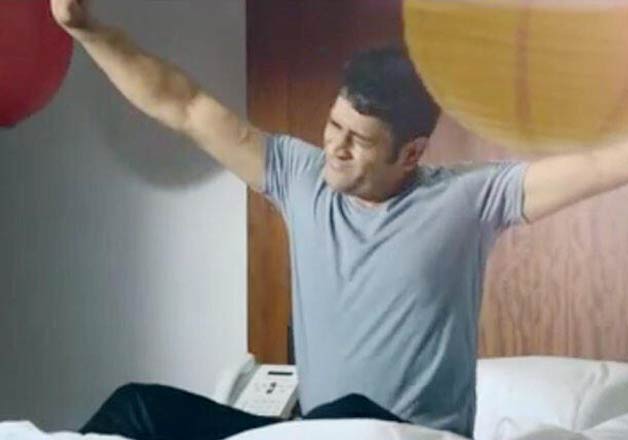 A still from an advertisement.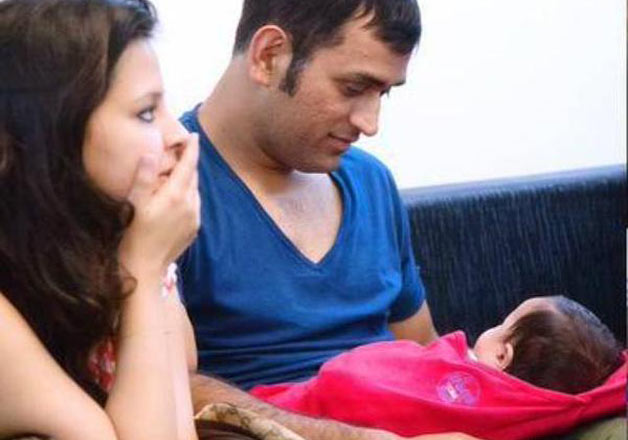 Father-Daughter Love , look how dhoni is staring at his daughter Ziva Dhoni