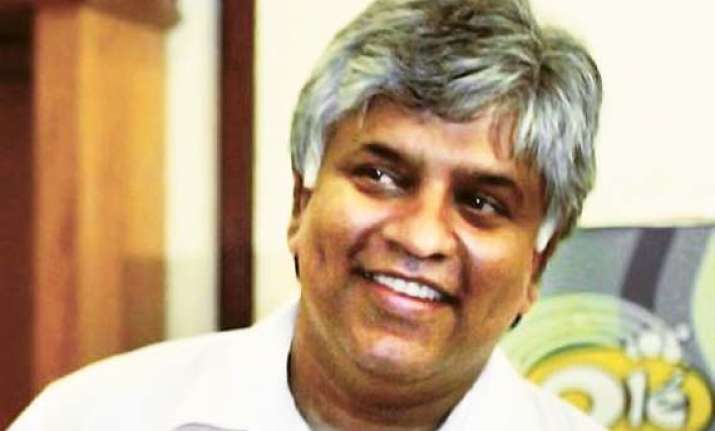 Colombo, Feb 20: Sri Lanka's former World Cup winning captain Arjuna Ranatunga said he will decide by next week if he will contest for president of the Cricket Board or not.
Ranatunga said Tuesday that he has been approached by former cricketers and some cricket clubs to run for president of the board.
Elections to appoint new office-bearers to the cricket board will be held next month, the board announced Tuesday.
Ranatunga said he has no faith in the entire current cricket setup in the country and fears political interference if he does decide to contest.
"In the past, there have been so many instances where politics has got involved with cricket. Since I'm in the opposition, it might get worse if I contest and am elected. So, there is a lot to think about before I decide," Ranatunga told Xinhua.
Ranatunga, a member of a political opposition party, said he will consider contesting for president if there is a guarantee that the government will not interfere in the elections or even after that.
Sri Lanka Cricket, the country's cricket board, said that the annual general meeting is scheduled to take place March 30.
Ranatunga said he fears for the future of Sri Lanka Cricket but assured supporters that he and other cricket lovers in the country will not let it die.
Upali Dharmadasa was elected unopposed the president of Sri Lanka Cricket last year, along with the rest of his team, in the board's first election in seven years.
The election, overseen by the sports ministry, was, however, marked by the late withdrawal of all opposition candidates.