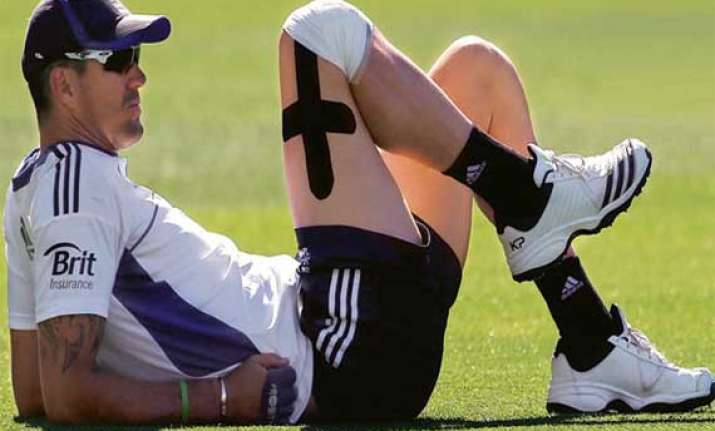 New Delhi: Delhi Daredevils captain Kevin Pietersen has admitted his regret over the critical text messages sent to  South African players in 2012 targeting Andrew Strauss, the then England captain.
'Andrew Strauss is a great friend. I was just in a bad space. We were not having a great relationship at that time. It should never have come out, all that nonsense.
'That wasn't a special time at all,' Pietersen was quoted as saying in Delhi, where he will captain Delhi Daredevils in the
IPL
The batsman, sacked after the Ashes defeat, also revealed he tried to help Jonathan Trott after first noticing the problems that forced his early Ashes departure.
Trott left Australia after the first Ashes Test last November due to a stress-related illness, with Pietersen apparently the first on tour to spot his team-mate was struggling to handle the pressure.
Pietersen has also claimed he was well-liked in the England dressing-room, despite reports to the contrary following the England and Wales Cricket Board's decision to call time on his international career in the wake of the 5-0 whitewash.
He has said that I was the first person to notice his problem,' said Pietersen.
'I told him that he needed to calm down and he was putting too much pressure on himself.
'Contrary to popular belief, I have very good relationship with most of the guys in the English dressing room. I like to look after them.
'If someone is struggling, I like to go up and put an arm around him.'