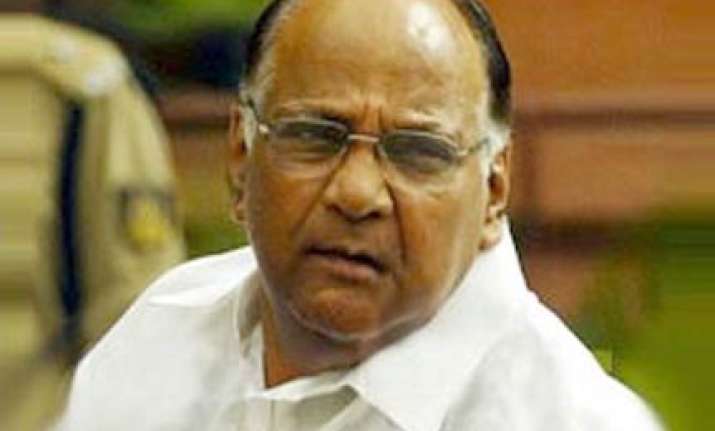 Union Agriculture Minister Sharad Pawar appeared to be in further trouble with reports that the company, in which he and his family members have direct share-holding, bid for an IPL team on its own behalf.
TV channels reported that the board of Pune-based City Corporation in which Pawar, his wife and daughter, an MP, hold 16 per cent share, authorised the company to bid for the IPL Pune team.
The channels quoted from the board resolution of January 31 which contradicted the denials of Pawar and daughter Supriya Sule that City Corporation Managing Director Anil Deshpande participated in the bid in his personal capacity and not on behalf of the company.
Reacting to the reports Pawar maintained that the bid was made by a top official of the company in his personal capacity and not on behalf of the firm.
He said what was relevant was the subsequent resolution of the board in March which he said was "binding".
In that resolution, the company had told that Deshpande could bid in his individual capacity and other shareholders would not be there, he said.
He said while giving the bid on March 21, the authorities concerned were informed that there could be some other partners along with Deshpande, if the bid was granted. PTI