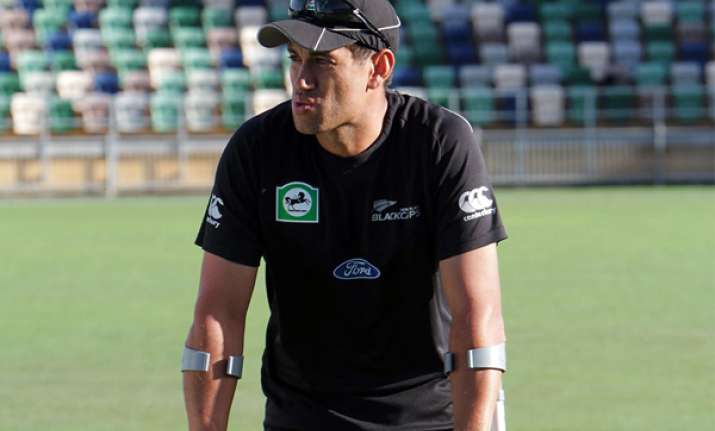 Wellington, Feb 17: New Zealand cricket captain Ross Taylor will miss the one-day international series against South Africa to continue his recovery from a calf injury.

Taylor was injured while making a century in New Zealand's one-off test against Zimbabwe last month but was thought likely to be fit for the three-match one-day series against the Proteas which starts on Feb. 25. He has already been ruled out of the three-match Twenty20 series starting in Wellington on Friday.

Taylor said on Thursday the New Zealand team was performing well in his absence and it was best he took time to ensure a full recovery.

He said, "when the physio told me four to six weeks I automatically thought four weeks. We'll just see how it goes but I won't be pushing myself."