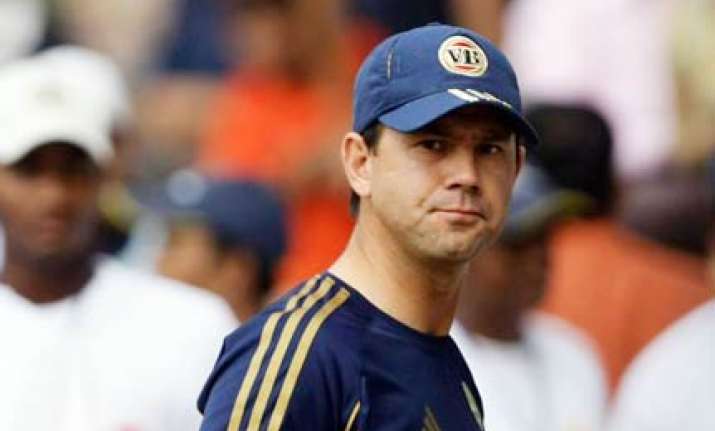 Dhaka, Feb 18:  Australia may not have the big names of the past to boast off but they are still a strong team capable of making an impact in the World Cup starting on Saturday here, captain Ricky Ponting said on Thursday.
"There is no (Glenn) McGrath, Gilly (Adam Gilchrist) or (Shane) Warne but players in the current team are ideal and good enough for these conditions," he said.
"We are still the world number one-ranked side in the world in one-day cricket," said the captain of four-time world champion side. Ponting admitted that his side were rusty in the first of their two warm-up games against India and South Africa but expressed confidence that they will pick up steam once the tournament starts.
"We had arrived just a couple of days back before the first warm-up match against India, so we were rusty. India played very well and so did South Africa. Conditions in both the games were difficult. We are happy with our preparations.
We have a proud record in the sub-continent. Let the first match come and you will find us in a very good shape," he said.
"We are just feeling the World Cup conditions. We were up and down on injuries in the last few months but the guys are doing a good job," said Ponting who led Australia to World Cup triumphs in 2003 and 2007.
Australia lost the first warm-up game to India by 38 runs and then went down to South Africa by seven wickets in the next. PTI