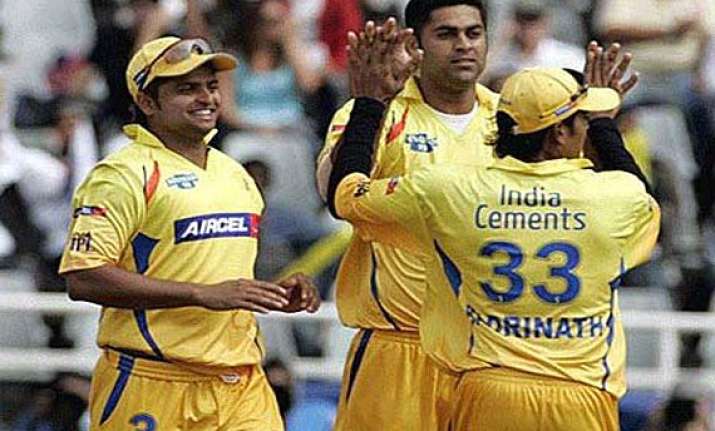 New Delhi: Mobile TV service provider nexGTv has bagged the live streaming rights for the seventh season of the Indian Premier League (IPL).
The users of the app will be able to watch IPL matches on their handsets. They will also be able to replay highlights which will be available in the video-on-demand section. The IPL channel will be clubbed into existing subscription packs and hence users can simply subscribe to these packs.
The service was also available in the previous edition of IPL.
"We are contended to offer live streaming of all IPL matches to our users second time in a row. This is our one step towards our commitment of offering the best-in-class content. We had witnessed immense success during the last IPL season too and are very bullish this time again," company director G.D. Singh said.