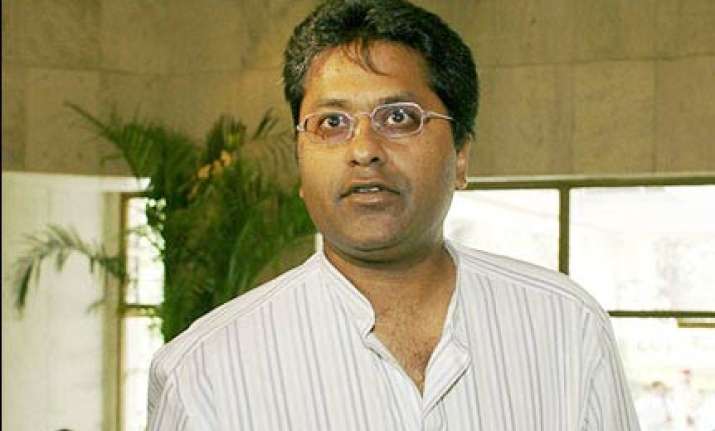 Mumbai : Suspended Indian Premier League (IPL) Chairman Lalit Modi's attorney today submitted documents relating to the cash-rich T20 league before the Enforcement Directorate (ED) here.
Modi's lawyer Mehmood Abdi submitted three cartons of documents regarding all IPL contracts, agreements and some personal details.
"I met one assistant director of the Enforcement Directorate and as requested by them submitted all documents pertaining to IPL," Abdi said outside the agency office here.
ED had in April this year registered a case against IPL under the Foreign Exchange Management Act (FEMA) to enquire into unauthorised transfer of funds from abroad.
The case was registered after the investigating agency received preliminary information that funds from abroad might have come in without the mandatory RBI permission.
 Modi's alleged misdeeds are also being probed by the BCCI's three-member disciplinary panel which has conducted three hearings on the matter without his presence.
The panel comprises Chirayu Amin, IPL's interim Chairman, Arun Jaitley and Jyotiraditya Scindia. PTI