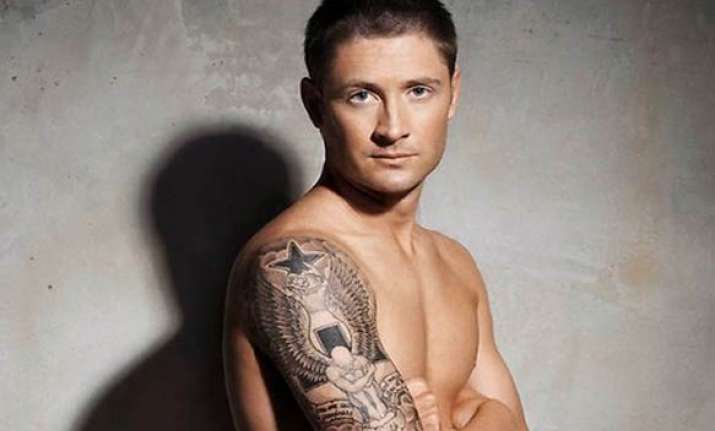 Sydney, July 17: In order to sort out an image problem, Australian cricket captain Michael Clarke has dumped undies brand Bonds from his stable of sponsorships, reports Fox Sports. 

Clarke's high-profile role with Bonds regularly saw "Pup" pose for sexy magazine and billboard ads in his underwear, showing off his tattooed torso.

The pictures are at odds with the image befitting the Australian skipper, which many believe is the most important sporting role in the country.As of the end of the financial year, Clarke is no longer a Bonds ambassador.

He has also ended his relationship with another sponsor, Gillette.It is understood the move is part of an overall change in direction for the cricketer, who is determined to be taken seriously as the captain of the team after becoming aware that taking risks with his image may have been damaging in the past.

Clarke and his management team wanted to distance the cricketer from the more superficial, yet lucrative, side of the sporting business.Several years ago he sold his Ferrari sports car, settling these days for a 4WD.