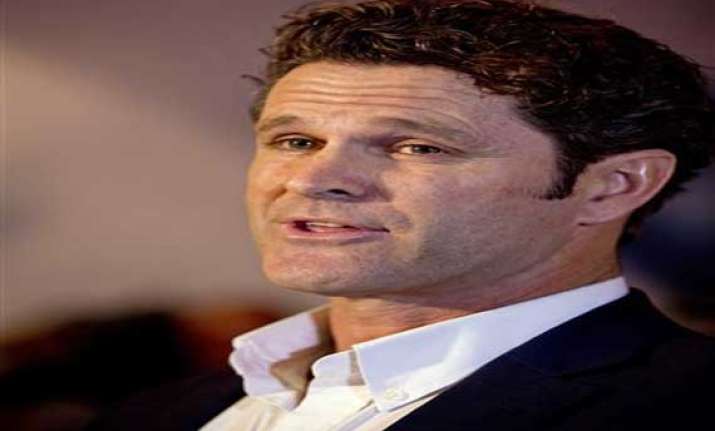 Auckland: Irate at being portrayed as a match-fixer, former New Zealand all-rounder Chris Cairns today said he is in an "absurd, bizarre and scary" situation and lashed out at Brendon McCullum and Lou Vincent for naming him in their testimonies to the ICC.
Back in the country after being interviewed by the London Metropolitan Police, Cairns reiterated that allegations of him approaching McCullum to become the part of a fixing ring were not true.     
The 43-year-old also revealed that three former New Zealand players -- ex-captains Stephen Fleming and Daniel Vettori and Kyle Mills -- have also given statements to the ICC in this matter but have not named him.     
Cairns has not yet been charged with any criminal offence in London but has been told that McCullum has testified against him, claiming to have been approached by the all-rounder in March 2008 during the
IPL
.     
"It is beyond doubt that regardless of what certain people have claimed in the media, Brendon McCullum waited three years before reporting this alleged approach to an ICC anti-corruption official," Cairns read from a statement after reaching here.     
"It is misleading at the least for a host of people to claim that he reported my alleged corrupt approach within a timely fashion or that there had been a small delay.