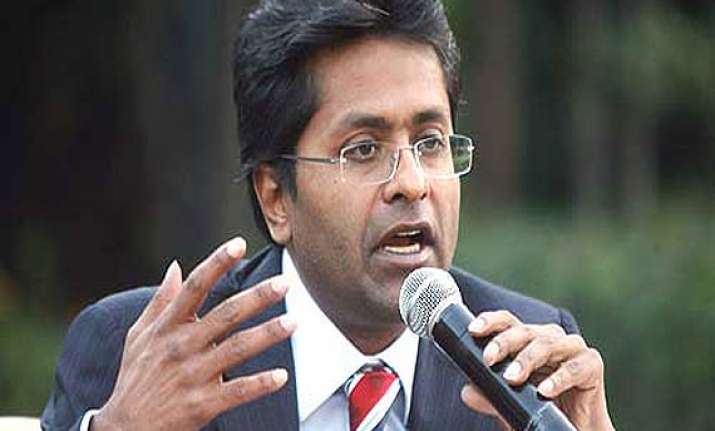 New Delhi :
Former Indian Premier League chief Lalit Modi will have to wait for some more time to know the results of the Rajasthan Cricket Association's presidential election as the Supreme Court Tuesday adjourned the hearing in the matter till March 25.
The bench of Justice Anil R. Dave and Justice Shiva Kirti Singh directed the listing of the matter March 25 as parties to the case sought adjournment.
The election for the RCA president was held Dec 19, 2013, under the supervision of Justice (retd) N.M. Kasliwal who was appointed by the apex court.
The apex court had Jan 27 directed the listing of the matter for March 4 as counsel C.A. Sundaram, appearing for the Board of Control for Cricket in India (BCCI) had urged the court to first hear the cricketing body before the envelope containing the results of the RCA election was unsealed.
However, the matter was again adjourned till Tuesday.
The BCCI has contended that a person who has indulged in financial embezzlement and is under life ban of the BCCI cannot even become its ordinary member, not to talk of becoming its office bearer or that of its affiliate body.
The BCCI had September 2013 imposed a life ban on Modi for alleged financial irregularities when he headed the IPL from 2008 to 2010.