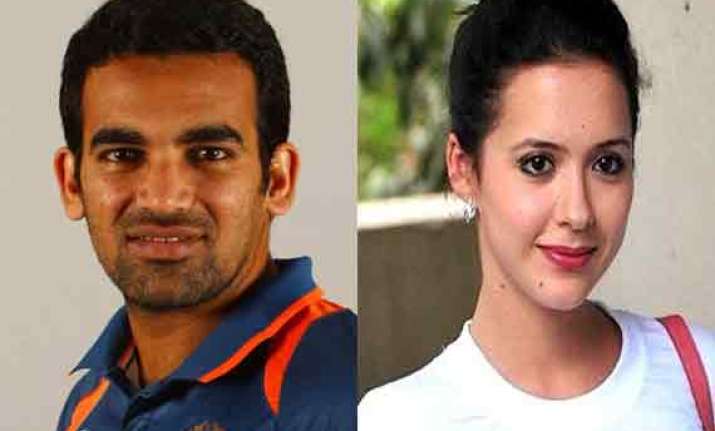 New Delhi: We have sportspersons who are happily married after tying the knot with their love but still not all love stories have happy ending. India TV looks at some of the sportspersons troubled relationships with their wives or girl friends.

Leander Paes-Rhea Pillai

India's one of the top tennis star Leander Paes is going through a bitter court battle with his ex Rhea Pillai. Leander has filed a petition seeking the custody of their eight year old daughter aiyana.

Yuvraj Singh-Kim Sharma

Yuvraj and Kim dated for four years before they broke up. According to reports Yuvraj mother was not happy with their relationship. Some suggest that Kim's obsessive and abusive behavior was responsible for the brak up. Kim was quoted as saying there was compatibility issue that led to break up.

Zaheer Khan-Isha Sharvani

Zaheer and Isha dated on and off for about seven years. They started dating in 2005 and called it quits in 2007. They again came together in 2010. In 2012 while the rumors of their marriage were floating, Isha said they split after seven years of on and off romance.