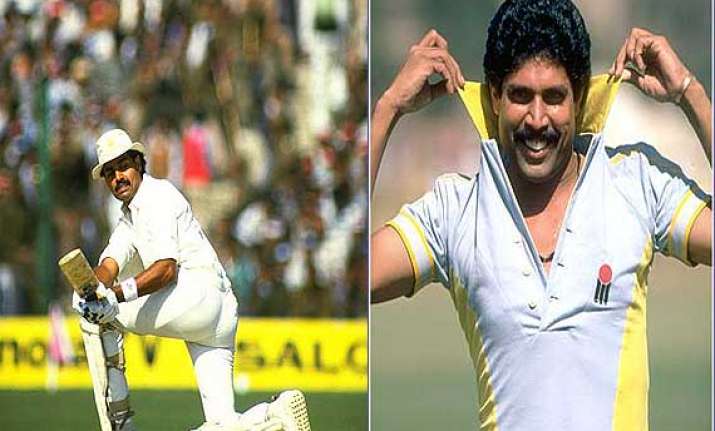 New Delhi: The Indian cricket team had first visited the English shores way back in 1911 but  it was in 1932 only that an "  All India" team visited England for the first time. A single  Test match was played at Lord's Cricket Ground This was the first Test match ever played by India. 

The results were disappointing  for the Indian cricket fans as England won by 158 runs after scoring 259 and 275-8 declared while India were bowled out for 189 and 187. The Indian cricket team since then has come a long way and made its marks felt on one of the most prestigious and historic grounds of cricket also known as Mecca of cricket. Lets take a look on some of the spectacular individual performance by Indian cricketers at the most historic ground.

It was in 1952 that while team India toured England and had the prestigious Lord's stadium as their second venue, an Indian emerged as the hero of the match despite the team losing to England. It was Vinoo Mankad who displayed an  allround effort  and   scored 71 and 184 and took 5 for 196 in 73 overs. He was the first Indian cricketer who really became the 'Lord' at the Lord's cricket ground.