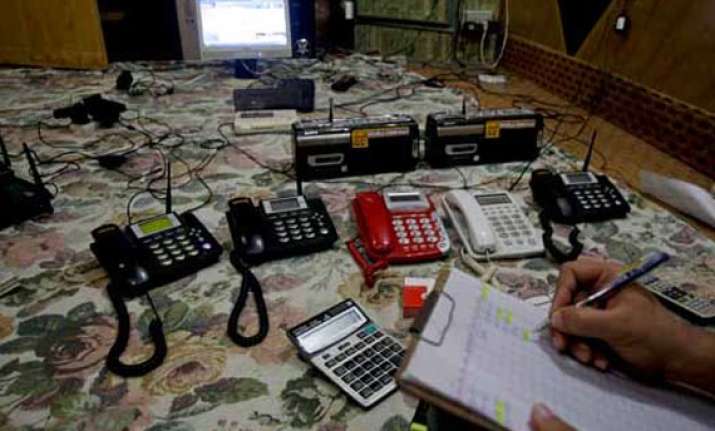 Chandigarh, May 17: Panchkula police has suspended and sent to police lines two SHOs (Station House Officers) Dinesh and Surender for allegedly collecting Rs 11 lakhs from IPL bookies who were caught red-handed and later released.
Police sources said, the bookies were caught in Panchkula by police while accepting bets on IPL matches, after which the accused offered them bribes.
The SHOs had demanded Rs 20 lakhs bribe saying they wanted to share the money with the Police Commissioner and DCP Panchkula.
Both SHOs are being interrogated.