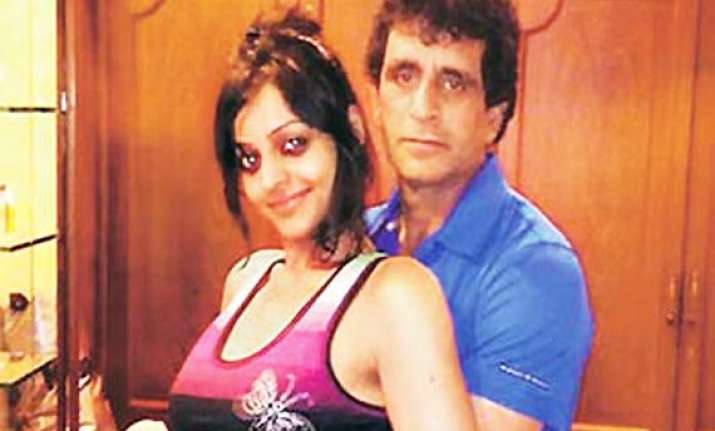 Mumbai, May 24: A gift hamper containing gold ornaments, watches and other electronic appliances, sent by arrested bookie Pawan Jaipur and meant for Pakistani umpire Asad Rauf, is now lying unclaimed at the air cargo section of Delhi airport, Mumbai tabloid Mid-Day reported.
The report said, the 'gifts' were dispatched by Pawan Jaipur, a bookie who has since been arrested by the Mumbai Crime Branch.
"The consignment was handed over by Pawan to Bollywood actor Vindoo Dara Singh, who was to deliver it to Rauf. Rauf was in Delhi for a match and was staying at a five-star hotel there," said a Crime Branch official.
Vindoo passed on the task to Prem Taneja, a Delhi-based businessman.But before he could deliver the gifts to Rauf, Crime Branch officials arrested him.
"With Taneja being accused, the consignment which he was to deliver to Rauf is still lying in the air cargo at Delhi airport," a source from the Crime Branch revealed.
Meanwhile, Mumbai model Leena Kapoor, who had accused umpire Asad Rauf of sexual exploitation last year and later retracted,  has said that if the police had taken her complaint seriously, Rauf would have thought twice before committing more crimes.
The Oshiwara-based model told a Mumbai tabloid Mid-Day how people of questionable background used to often come and meet Rauf.
"Several people used to come to meet him. The meetings were always held in a different room. I was always kept away from these meetings. When I was once in his room soon after we first met in Sri Lanka, some men came with a briefcase. This was followed by a closed-door meeting in the next room", Leena Kapoor said.
Leena had filed a criminal complaint against Rauf last year, but she later withdrew her complaint earlier this year.
Leena says that she took the decision under duress, having received threat calls after she filed her complaint.
"I was under tremendous pressure. He is a powerful man in Pakistan with lots of political backing. I was forced to withdraw my complaint," she said, adding, "I was struggling in Bollywood, and with this kind of controversy, it is difficult to focus on work."
Speaking to MiD DAY following the controversial umpire's withdrawal from next month's Champions Trophy in UK, Kapoor rued that Rauf's prompt arrest on the basis of her complaint last year could have deterred him from committing crimes.
"When you are already in trouble over one issue, you don't think of inviting another one," Kapoor reasoned.