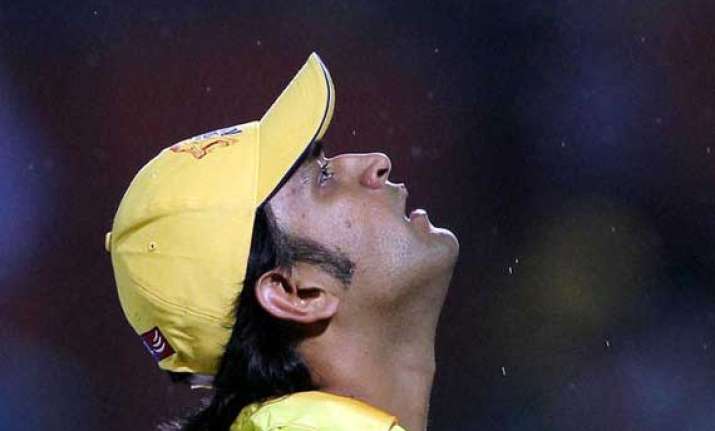 New Delhi:  The Justice Mukul Mudgal committee in its sealed report given to the Supreme Court has sent a statement from a Tamil Nadu policeman naming Team India captain M S Dhoni, a newspaper report said.
SP G Sampath Kumar gave a statement to Mukul Mudgal committee investigating cricket fixing, in which he cited a bookie named Kittly, who claimed that Dhoni and Gurunath Meiyappan, Srinivasan's son-in-law ,  were part of a deal that involved fixing in the
IPL
.  
The newspaper claimed G Sampath Kumar has confirmed the contents of the statement  saying that he had given the committee a signed statement about an investigation he had conducted last year when he was part of the state police's internal security division. 
He cautioned that he had recommended further investigation, adding that he had been transferred out of the internal security branch soon after interrogating Kitty. He is currently posted as SP, Railways, Thiruchirapally.