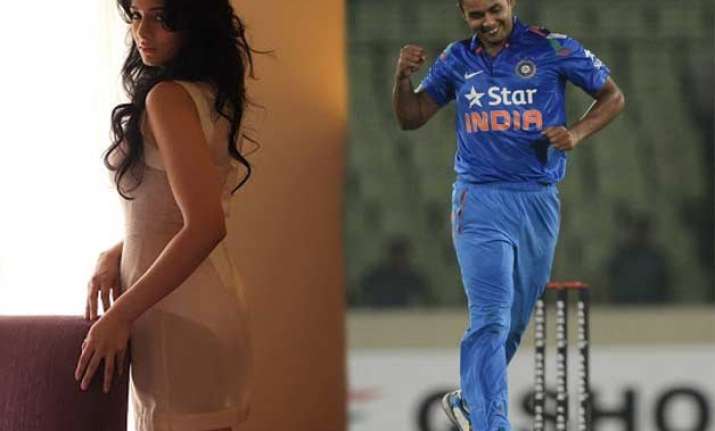 New Delhi: Cricketer Stuart Binny has been around for a long time but he made a mark and made it to the Indian squad after impressive performance in the domestic circuit and IPL7 where he plays for Rajasthan Royals. But his recent performance vs England has made him an overnight hero.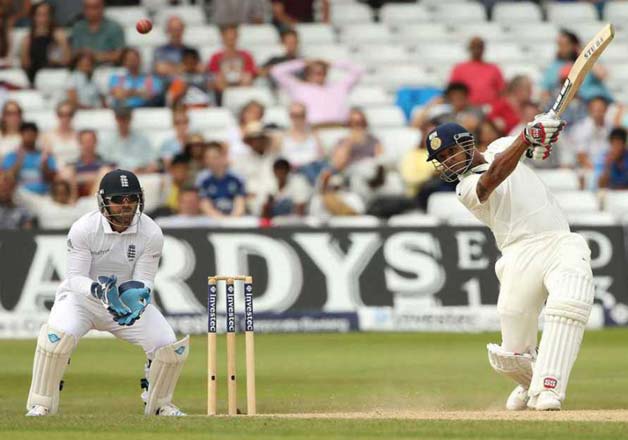 Stuart is currently touring England with Team India where he played a crucial innings of 78 runs to save the first test for India. Prior to this tour, he was a part of India team team that toured Bangladesh where his bowling performance was amazing. He took six wickets in his 4.4 overs, giving away just four runs an became the best Indian bowling performer in ODI after Anil Kumble.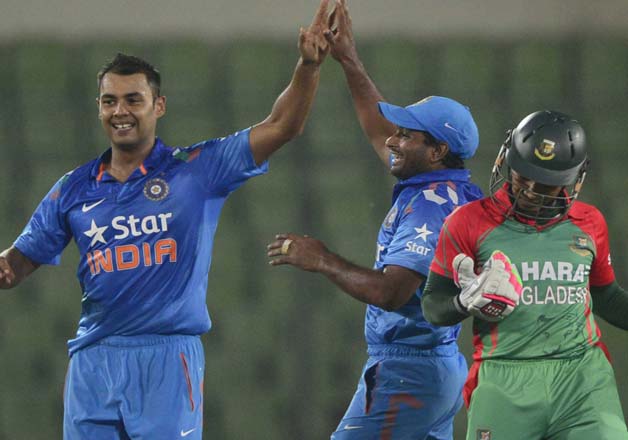 So how did it happen……? You may give several reasons but Stuart has just one reason and that's his marriage to a beauty called Mayanti Langer who also happens to be sports reporter and anchor.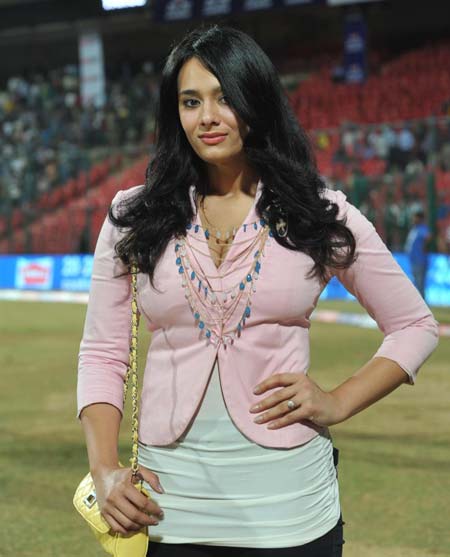 Ever since they got married Stuart career just took off. Even Stuart Binny, son of  former medium pacer Roger Binny, admits that she has contributed a lot to his success.