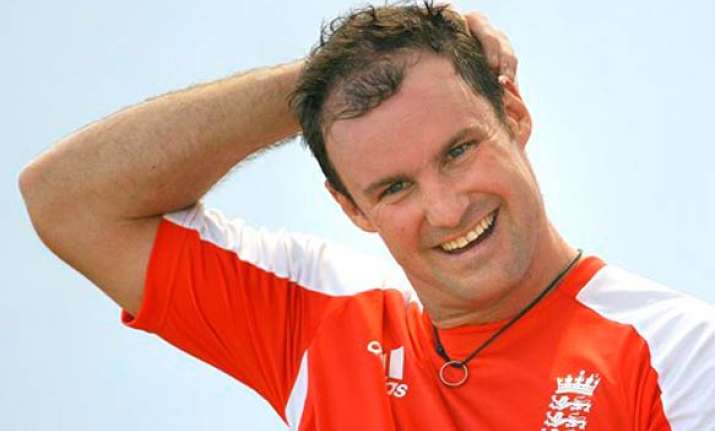 Nagpur, Feb 23: England cricket captain Andrew Strauss hopes that India would be deceived into taking his side lightly in Sunday's much-anticipated World Cup match due to the rather scratchy performance in the opening win over the Netherlands.
England were handed a scare by the Dutch last night when Strauss' men were left to chase a challenging 292. Although the English won but Strauss conceded that the performance was anything but convincing on the bowling and fielding front.
"Hopefully India will take us lightly after this performance," Strauss told reporters at the VCA Ground in Nagpur.
"We generally raise our games against better sides. We are very excited about playing India in Bangalore. There will be a great atmosphere and we will back ourselves to beat them," he insisted.  PTI