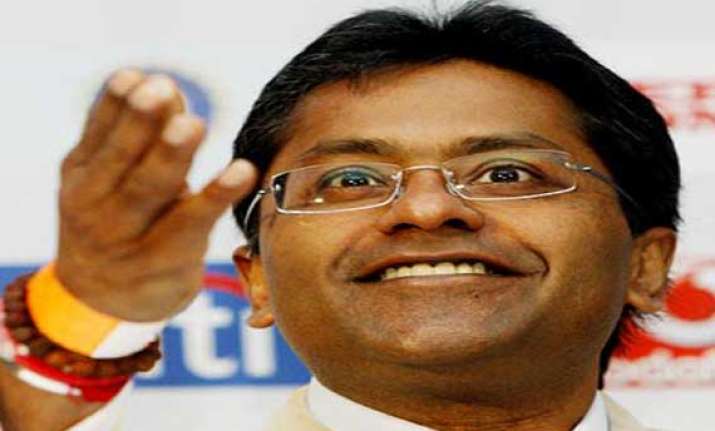 Mumbai: The Bombay High Court Friday directed the Enforcement Directorate to provide documents to sacked IPL chief Lalit Modi based on which the central agency had issued him show cause notices in July 2011 and March 2013 for alleged foreign exchange violations in the Indian Premier League held in South Africa in 2009.
The bench, comprising Justice S.J. Vazifdar and Justice B.P. Colabawalla, said its order came on two counts -- the violation of principles of natural justice whereby much of the documents relied upon by the agency were not supplied and that the opinion rendered was wholly unreasoned, a statement released on behalf of Modi said.
The court has given an option to the ED to issue a fresh show cause notice.
The statement cited the court order as having said that either the ED should choose not to rely on the said documents which it has consistently failed to supply despite repeated demands -- in which case, it should choose to exclude those documents from consideration all together.
On the other hand, if it chooses to rely upon the said documents, then the agency should supply all the documents and give a fresh opportunity to the defendant to reply and then form a reasoned opinion, the statement said.
The bench on request of Additional Solicitor General Kevic Setalvad, appearing for the ED, stayed the order for four weeks following an assurance that the ED will not proceed against Modi in the meantime.
Modi's counsel Mehmood Abdi added that the ED issued the show cause notice but did not supply documents that were relied upon.
"Mr. Lalit Modi sought those documents but, on one pretext or other, the ED denied access to those documents though clearly as per adjudication rules these should have been supplied.
"Our stand has been vindicated by the Hon'ble Bombay High Court. This shows that it was not Mr. Modi who has not been cooperating with the ED as has been sought to be made out, but on the contrary, it's the other way around," Abdi concluded.