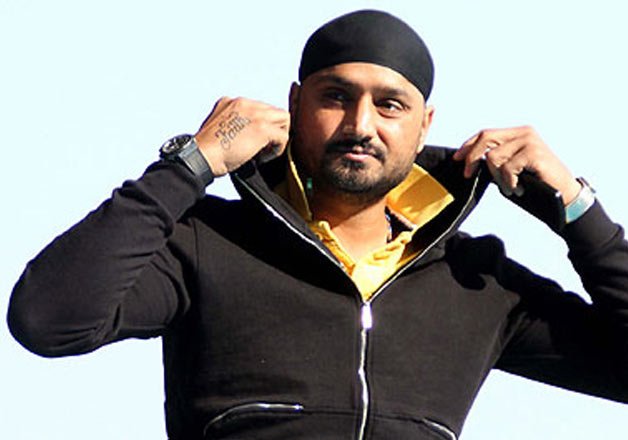 New Delhi: Team India's off spinner Harbhajan Singh is all set to  invest in India's neighbouring country Sri Lanka. This was made public by the Ministry of Finance in Sri Lanka on Wednesday.
Harbhajan met Sri Lanka's Finance Minister Ravi Karunanayake in his office and discussed investment opportunities in Sri Lanka.
The Ministry quoted Harbhajan as saying he was looking forward to invest in Sri Lanka given the long standing friendly relations between the two countries.
Karunanayake had stressed that his 2016 budget approved in parliament early this week encourages foreign direct investment and Harbhajan's expression of interest was a justification of the budget policy goals on investment.
( With PTI Inputs)