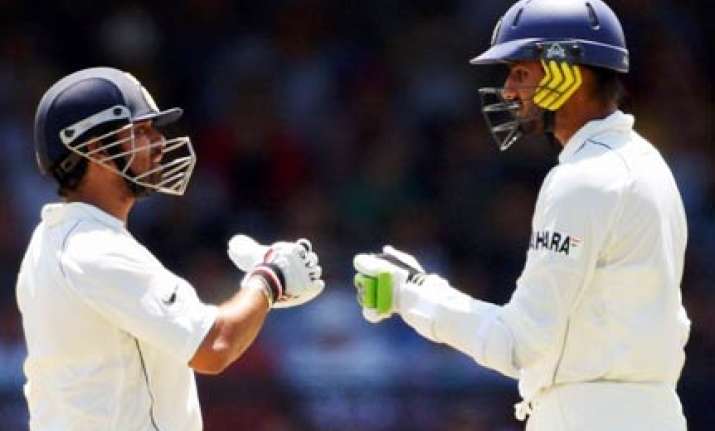 Kolkata: Sachin Tendulkar  is one hundred away from achieving an incredible milestone of scoring 50 Test centuries and India spinner Harbhajan Singh is eagerly waiting for the historic moment. 
The upcoming three-Test series against New Zealand will give Tendulkar ample opportunities to get to the magical mark and Harbhajan is hoping the Mumbai batting icon will touch the mark in the first Test at Ahmedabad.  
"It's going to be the biggest achievement to notch century number 50 in Tests. I am looking forward to the part of the celebration. Hope he gets it at Motera," the Indian spin wizard said.  
"He has a lot of milestones to his name. But this is going to be the biggest. Hats off to him. He has shown us that nothing is impossible," Harbhajan said.  
India play a three-Test, five-ODI series against New Zealand beginning with Motera match from November 4-8.  
Harbhajan also termed a media report in London's 'Sunday Times' as rubbish for claiming that ICC's Anti-Corruption and Security Unit (ASCU) was probing into Suresh Raina's involvement with a woman allegedly linked to bookies.  
"This is all rubbish. Hum cricket ke liye jaan de dete hain. (We don't even care for our lives while playing cricket) It's very sad to hear all this. These are all rubbish," Harbhajan said.  
The star-off spinner also said he has happy memories with Kolkata and is looking forward to play in the World Cup early next year.  
"The Eden is really special to me, there is no match here till the World Cup. I am really looking forward to play here," he said.