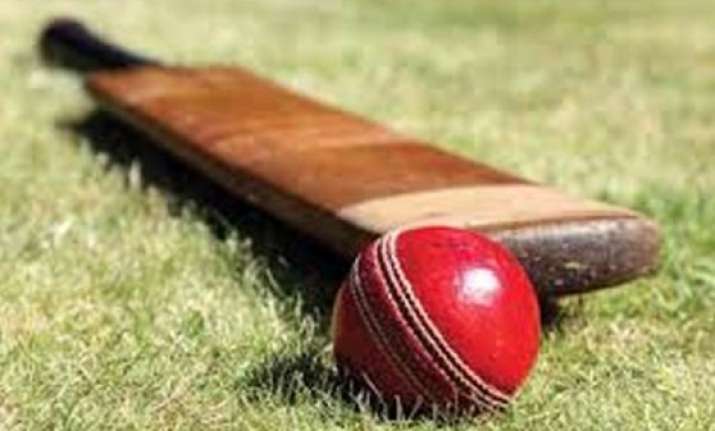 New Delhi: Former Rajasthan batsman Rajesh Sanghi died on Saturday after suffering a cardiac arrest in Maldives, where he was holidaying.
Sanghi, 42, had played alongside Sachin Tendulkar when he led a Mumbai's Under-15 team. He later went on to play for Rajasthan.
He was Sachin Tendulkar's first captain in a BCCI-run tournament.
An opening batsman and a part-time legspinner, Sanghi played four first-class and as many List A matches between 1993 and 1994. He scored 218 runs in first-class, including a hundred, at an average of 27.25 and 72 runs in List A.
As a part-time leg-spinner, he picked up four wickets in the first class cricket.