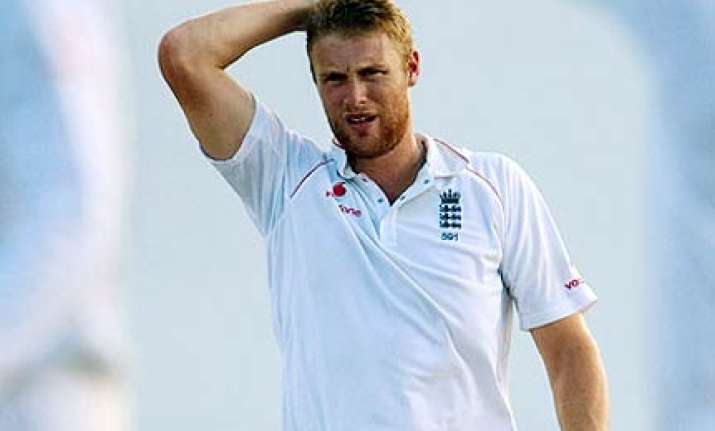 LONDON : Injury-plagued allrounder Andrew Flintoff hopes to return to action in January by playing Twenty20 cricket for Australian side Queensland.
The 32-year-old Flintoff has not played competitive cricket since the final Ashes Test against Australia in August 2009. He has since undergone two bouts of knee surgery.
Flintoff told Sky Sports that he's "still getting a few twinges in the knee and can't move as well as I'd like to."
Lancashire has already announced that Flintoff will not play this season. But Flintoff says "there's the option of playing in Queensland in January for them in the Twenty20." AP