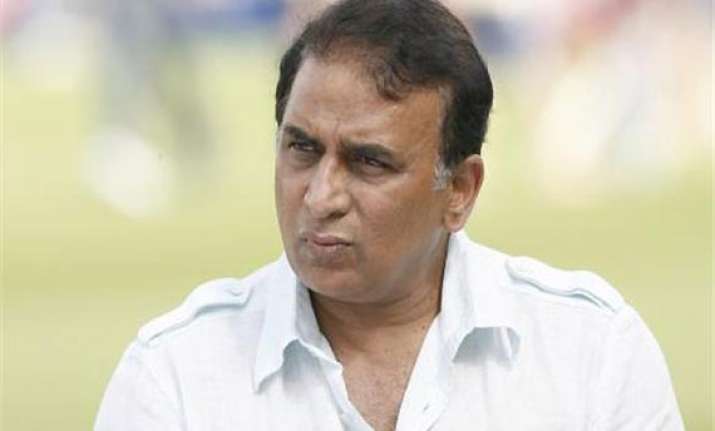 Chennai, Feb 20: Emphasising the significance of Test cricket when the slam-bang T20 format is gaining huge popularity, former India captain Sunil Gavaskar today asked the game's administrators to ensure that the longer version of the game remains the "pinnacle" of the sport.
Delivering the inaugural MAK Pataudi memorial lecture, instituted in the memory of former charismatic Indian captain who passed away in 2001, Gavaskar reminded the cricket administrators their duty to ensure the survival of Test cricket.
"Test cricket is the pinnacle. That's the format through which you will be recognised. It's how you do at Test level.  Out of 10 Test playing nations, four or five are major Test countries, who should ensure that Test cricket remains pinnacle," said Gavaskar with ICC CEO Dave Richardson in attendance.
"It is Test cricket which separates men from boys, I would request all administrators to look into it," the batting great said.
None of the members of Pataudi's family was present on the occasion as his wife Sharmila Tagore was indisposed.
The Indian and Australian cricket teams also attended the lecture as Gavaskar shared some interesting stories about Patuadi and his charismatic character.
Gavaskar said Pataudi liberated the Indian cricket by bringing the element of aggression in the side, which would take beating from any team hands down.
With his typical tongue-in-cheek style, Gavaskar said the a big incentive in his playing days was the chance to date glamours women from tinsel town while for today's cricketers it may be playing in the
IPL
.
The comment drew smiles on the faces of both Indian and Australian young cricketers, listening to Gavaskar.