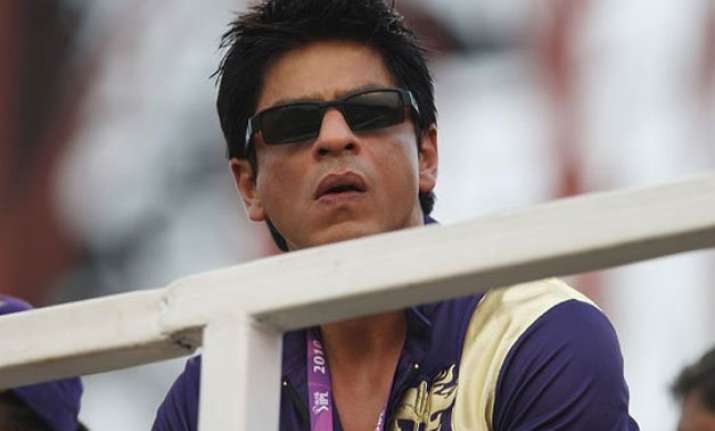 New Delhi: Enforcement Directorate has issued summons to Indian Premier League (IPL) franchise Kolkata Knight Riders (KKR) and its shareholders including Bollwood star Shah Rukh Khan, Juhi Chawla and Jay Mehta in connection with share sale of Knight Riders Sports Pvt Ltd (KRSPL).
It has asked all of them to explain before May 31st as why shares of KRSPL sold to Juhi Chawla's husband Jay Mehta-owned owned Sea Island Investment (SIIL) were under-valued.
This would be the second time when the ED would be interrogating KKR promoters for alleged violation of forex laws of around Rs 100 crore in KRSPL deal.
This has come after a recent audit indicated that shares sold by KRSPL to SIIL were 8 to 9 times undervalued.
"We have issued summons to all the shareholders involved in the transfer of shares between KRSPL and SIIL," a senior ED official was quoted as saying in a DNA report.
Sources said that Jay Mehta is suspected to have routed the money to India through dubious means.
The audit report stated that when equity shares of KRSPL were issued to SIIL, the fair value of KRSPL shares should have been between Rs 70 to Rs 86 per share. However, the shares were issued at Rs 10 per share.
Similarly, in the case of transfer of equity share of KRSPL from Juhi Chawla to SIIL, the fair value per equity share of KRSPL should be between Rs 83 to 99. But shares were transferred again at Rs 10 per share.
However, none of the co-owners have officially reacted to the latest development.