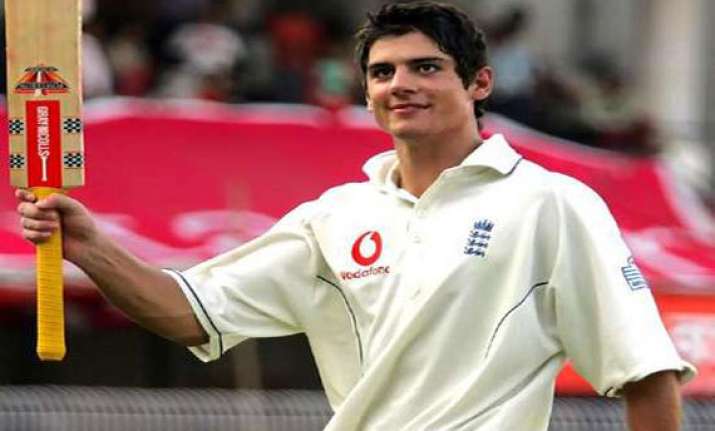 New Delhi: It is almost a year since Alastair Cook's appointment as England captain and while his leadership has not often been all that  adventurous but it has certainly been highly effective.
"I still find my captaincy difficult to describe," said  Cook on the eve of the fifth and final match of the Ashes at Oval.
After the Durham test Cook's captaincy was criticized by Aussie spin legend Shane Warne who described his tactics as defensive and negative. Cook replied by saying he has not been criticized first time and it won't be the last time.
"When I first got the job it was the hardest question I had to answer," Cook said. "They'd say 'what's your style of captaincy going to be like?' And I always found it quite a hard question to answer. I still think it's a hard question because I think it's a question you need to ask other people.
Under  Cook's leadership England have an opportunity to write their name into the record books by becoming the first England team to win four Tests in a series against Australia.