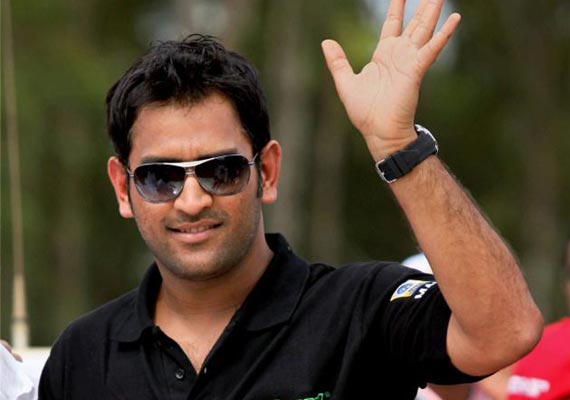 Bangalore, Aug 30: Team India captain M S Dhoni has expressed sadness over Delhi's St Stephen's College refusing to promote U-19 World Cup winning team's captain Unmukt Chand because of poor attendance.
Dhoni tweeted: "Marks for sports takes back seat attendance for now takes centresage. this shows how much importance sports has in India. sad to hear" 
Dhoni himself was in trouble while pursuing B.Com in a Ranchi college when he was in Team India.