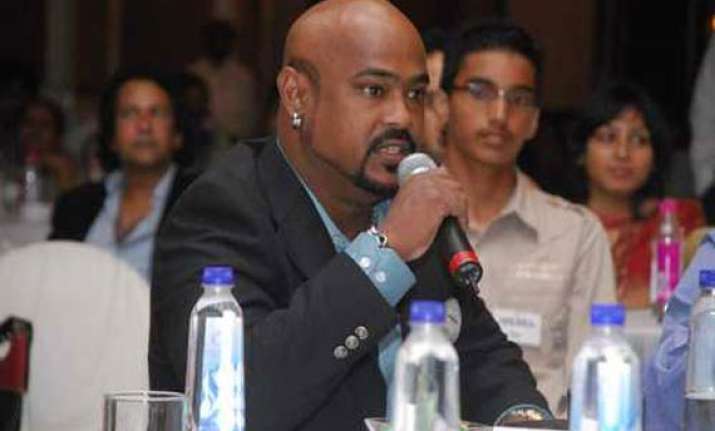 New Delhi, Nov 18 : Former cricketer Vinod Kambli on Thursday  raised suspicion on the 1996 World Cup semi-final between India and Sri Lanka and said he found "something amiss" in the game, a claim which came in for sharp criticism from Sourav ganguly.

Kambli, who scored 1084 runs in 17 Tests and 2477 runs in 104 ODIs for India, said he was suspicious of then captain Mohammed Azharuddin's decision to field first in the semi-final which was eventually awarded to Sri Lanka because of crowd problem.

However, Ganguly said just because India batted second in the match doesn't mean that it was fixed and Kambli should back up his claims with solid proof.
Kambli claims that his suspicion arose due to Mohammed Azharuddin's decision to field first even though it was unanimously decided that the team would bat after winning the toss.

"I will never forget the 1996 match because my career ended after this and I was dropped from the team. I was stunned by India's decision to field," Kambli said while participating in a STAR News debate on ex-chief of ICC anti-corruption unit Paul Condon's statement that in the 90s and in the following years all of cricket's leading countries were involved in fixing major matches.

"I was standing on one side and on the other end my fellow batsman was telling me that we would chase the target.  However, soon after they quickly got out one by one. I don't know what transpired.

"Something was definitely amiss. However, I was not given a chance to speak and was dropped soon after. Our team manager at that time Ajit Wadekar was aware of everything. He had even written an article afterwards that Vinod Kambli had been made a scapegoat," he said.