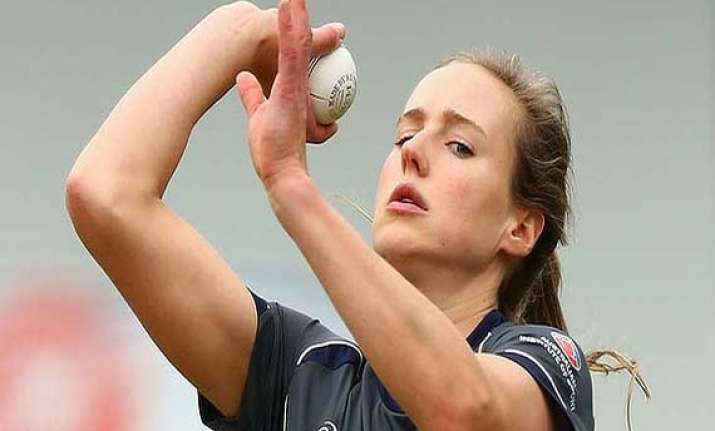 Melbourne, Feb 28: Cricket Australia (CA) Thursday announced that Ellyse Perry had been diagnosed with a stress fracture in her ankle.
CA physiotherapist David Beakley said: "Ellyse underwent further investigations on her return to Sydney after the ICC Women's World Cup, which revealed a stress fracture in her distal left tibia. After consultation with a specialist orthopaedic surgeon Ellyse will not require surgical intervention but instead will enter a period of rehabilitation that should see her make a return to sport in around 10-12 weeks."
The Australia women team's next series will be
the Ashes
against England in August.
Australia won the Women's World Cup in India earlier this month.