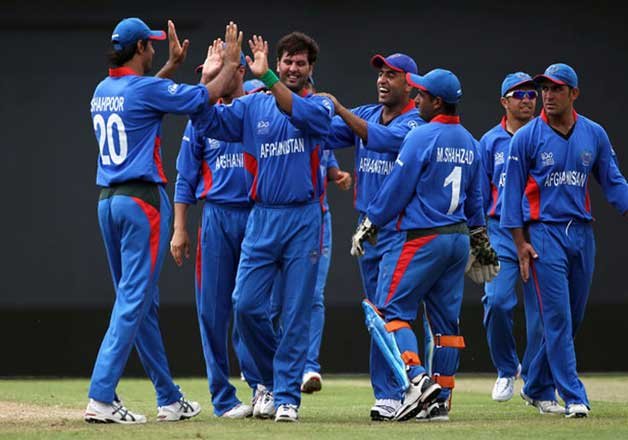 Mumbai: The Board of Control for Cricket in India (BCCI) game development manager Ratnakar Shetty on Wednesday refused to comment on media reports which said that the Afghanistan Cricket Board (ACB) wants to host its 'home' matches in India.
"We will not discuss regarding this with the media right now," Shetty told IANS.
According to reports, the ACB is hoping that President Ashraf Ghani, during his visit to India next week, would convince his hosts to allot a home ground in India for the Afghanistan cricket team to stage international matches.
The Afghan cricket board has expressed its preference for New Delhi's Ferozeshah Kotla ground. The same request was also made in 2013. Currently, the Afghanistan team uses the Sharjah ground in the United Arab Emirates (UAE) to stage matches.
The Afghan side has also been seeking inclusion of some of their players in the cash-rich Indian Premier League (IPL) but till date no player has been taken.