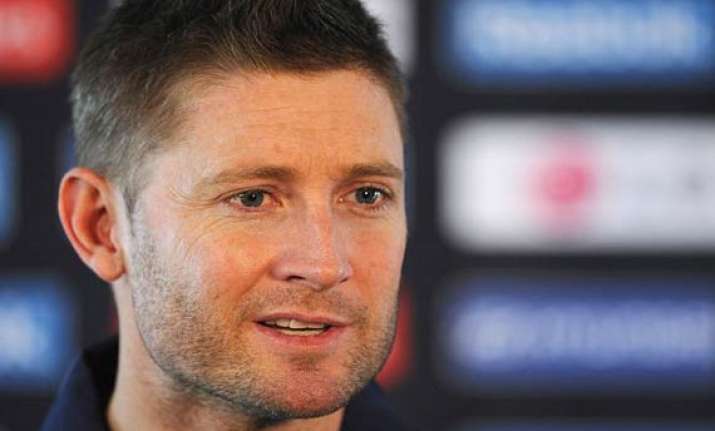 Centurion: Whatever the "poverty," as one reporter called it, of England's performances in the Ashes, Australia will discover over the next three weeks how good its revived test team is.
Australia can't overtake South Africa as the top-ranked team in the world, but that doesn't matter a bit for either. Only a series victory does. Australia's 5-0 whitewash of England sent it to South Africa with ideal preparation, if an Ashes series can be viewed as that.   
While disagreeing with the reporter's description of a poor England, Australia captain Michael Clarke says on Tuesday that South Africa's No. 1 ranking was undoubtedly well-earned.   
Clarke says Australia is "high on confidence at the moment ... but we're up against a very good opposition, there's no doubt about it."